Auto Insurers Are Reducing Premiums, Giving Refunds and Promising Not to Cancel for Non-Payment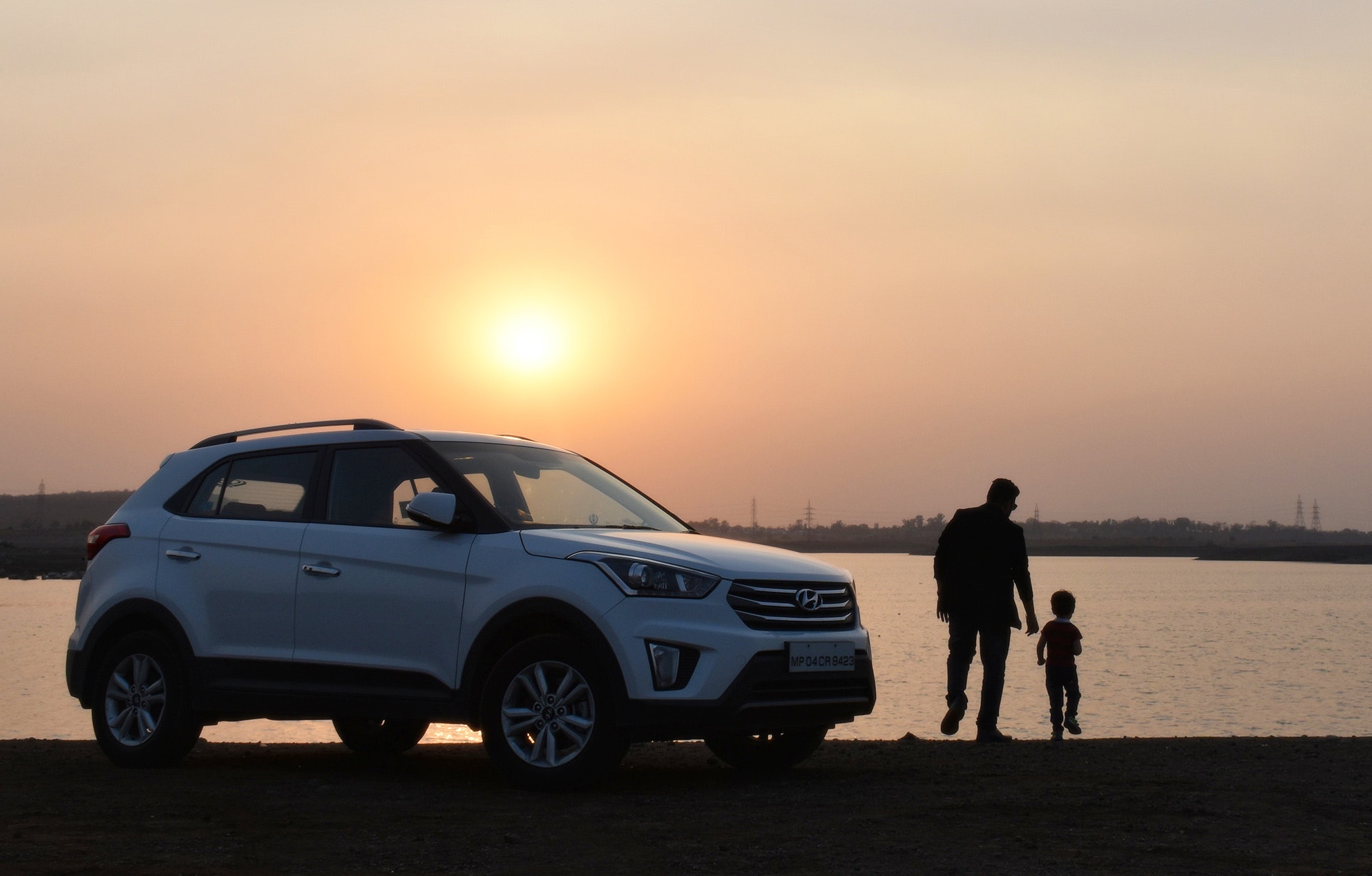 The COVID-19 pandemic has caused business shutdowns.  It has caused reduced income for many Americans.  Stay-at-home orders have cleared traffic from roads across the country.  Eleven of the largest auto insurance companies say they will give back a portion of premiums to policyholders because they have fewer accidents to cover.  Other companies will likely follow.
Allstate announced it will refund 15 percent of customers' monthly premiums in April and May. Allstate will begin paying back the money the week of April 12, often by crediting customers' bank accounts or credit cards.
American Family Insurance will make a one-time repayment of $50 for each vehicle on its automotive policies. American Family will send out checks over the next two months.
Farmers Insurance announced that Farmers and 21st Century auto insurance customers will receive a 25 percent reduction automatically in their April premiums.
Geico is giving a 15 percent credit to auto and motorcycle insurance customers whose policies renew between April 8 and October 7. It is also extending the discount to new policies purchased in the same period. Geico's automatic credits to insurance bills are expected to average $150 per auto policy and $30 per motorcycle policy
The Hartford, whose policies include AARP-branded auto insurance, says it will give customers a 15 percent refund on their April and May personal auto premiums for policies in force as of April 1.
Liberty Mutual is giving personal auto insurance customers a 15 percent refund on two months of their annual premium. The automatic refunds begin in April.
Nationwide is offering a one-time premium refund of $50 for each personal auto policy in effect March 31. The refund is the equivalent of 15 percent of an average bill for two months and will be credited automatically within 30 days to a customer's most recent method of payment.
Progressive Insurance will give a 20 percent credit for April premiums to personal-auto-insurance customers whose policies are current on April 30, and another 20 percent reduction on May premiums for those whose policies are in effect May 31. The givebacks will be applied automatically in May and June.
State Farm says on average its customers will get a 25 percent premium credit for March 20 to May 31. Exact percentages will vary by state. Policyholders will see the bill credits starting in June.
Travelers will provide an automatic 15 percent premium credit for April and May.
USAA will provide a 20 percent automatic bill credit on two months of premiums.
The New Mexico Superintendent of Insurance has asked auto insurers to not cancel policies for non-payment during the pandemic.  Many have indicated that they will voluntarily comply.
Longer sheltering may mean more refunds.  If the coronavirus crisis continues beyond May, some companies have indicated that they may give back more money.