Broker Fraud in New Mexico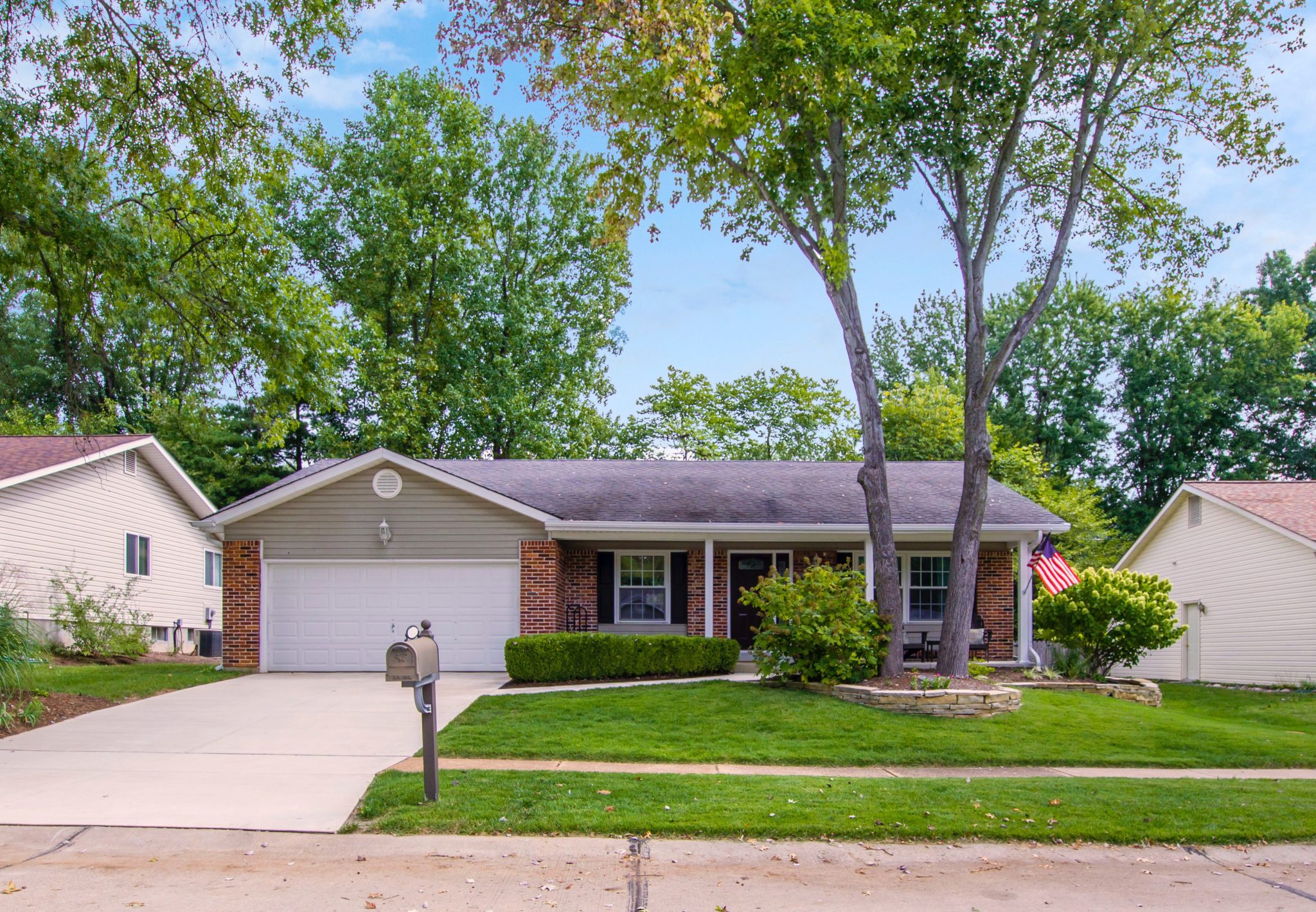 In New Mexico, brokers, qualifying brokers and realty companies owe strict duties to buyers and sellers in the sale or purchase of a home.  These duties include:
– the duty of honesty and reasonable care
– the duty of ethical and professional conduct
– the duty to disclose in writing any potential conflict of interest
– the duty to disclose in writing any adverse material facts known about the property or the transaction
– the duty to perform all written agreements
– the duty of acknowledgement that there may be matters related to the transaction that are outside the broker's and qualifying broker's knowledge or expertise, requiring them to suggest that their client seek expert advice on these matters
Treinen Law Office has represented several home buyers where these duties were grossly disregarded.  Although, under New Mexico statutes, the realty industry is supposed to police itself, it appears that putting the foxes in charge of guarding the henhouse has proven, once again, it be ineffective.
In one lawsuit where Treinen Law Office represented a young couple who were cheated in their purchase of a home, the broker "switched sides" to help her friend, the seller, hide serious defects present in the home.  At the open house, the broker was representing the seller, but when the young couple indicated interest in buying the home, this broker said she would represent the young couple and have another agent from her realty company represent the seller.  Then the broker allowed her friend, the seller, to provide disclosures that failed to disclose problems that the broker herself knew to exist.  The young couple bought the home.  The first time it rained, the house flooded.  The young couple had to move out and put their plans to start a family on hold.
Similar schemes seem to happen all the time in Albuquerque, with brokers knowingly assisting in fraud, and qualifying brokers and realty companies happy to look the other way as long as they get paid.  If you believe you have suffered because of a broker's failure to comply with the statutory broker duties, please feel free to contact Treinen Law Office.  We never charge for consultations, and we take most of our cases on a contingency basis, meaning you will not owe us anything unless we obtain recovery for you.