Consumers More Likely to Be Hit By Lightning Than to Win In Forced Arbitration Forums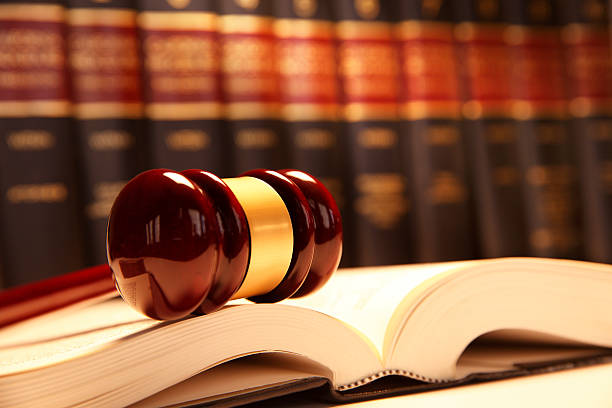 Did you know that a consumer is more likely to be hit by lightning than to win in the forced arbitration forums provided for in many consumer contracts.  Businesses that require forced arbitration include cell phone companies, payday lenders, car dealers and others.  The arbitration provisions are hidden in the fine print and are almost never fairly explained.  Click on the link below for a humorous take on this issue, brought to us by the Monopoly Man.
Monopoly Man heard about the vote on the #FAIRAct and paid a visit to @RepKatiePorter to lobby her against the bill—it didn't go as planned.

Forced arbitration favors corporate interests and strips away the rights of workers & consumers. It's time Congress #EndForcedArbitration pic.twitter.com/IBVY8U4y2U

— AAJ (@JusticeDotOrg) September 18, 2019
Treinen Law Office has long defended consumers against unfair arbitration schemes, so that their claims can be heard by a jury in a public courtroom, rather than by a secret and unfair tribunal selected by the company being sued.  We have racked up many wins on this issue in the New Mexico appellate courts.  If you are facing an unfair arbitration scheme, please feel free to reach out to us.  We do not charge for consultations.