COVID-19 Protections Available for Fannie Mae Mortgages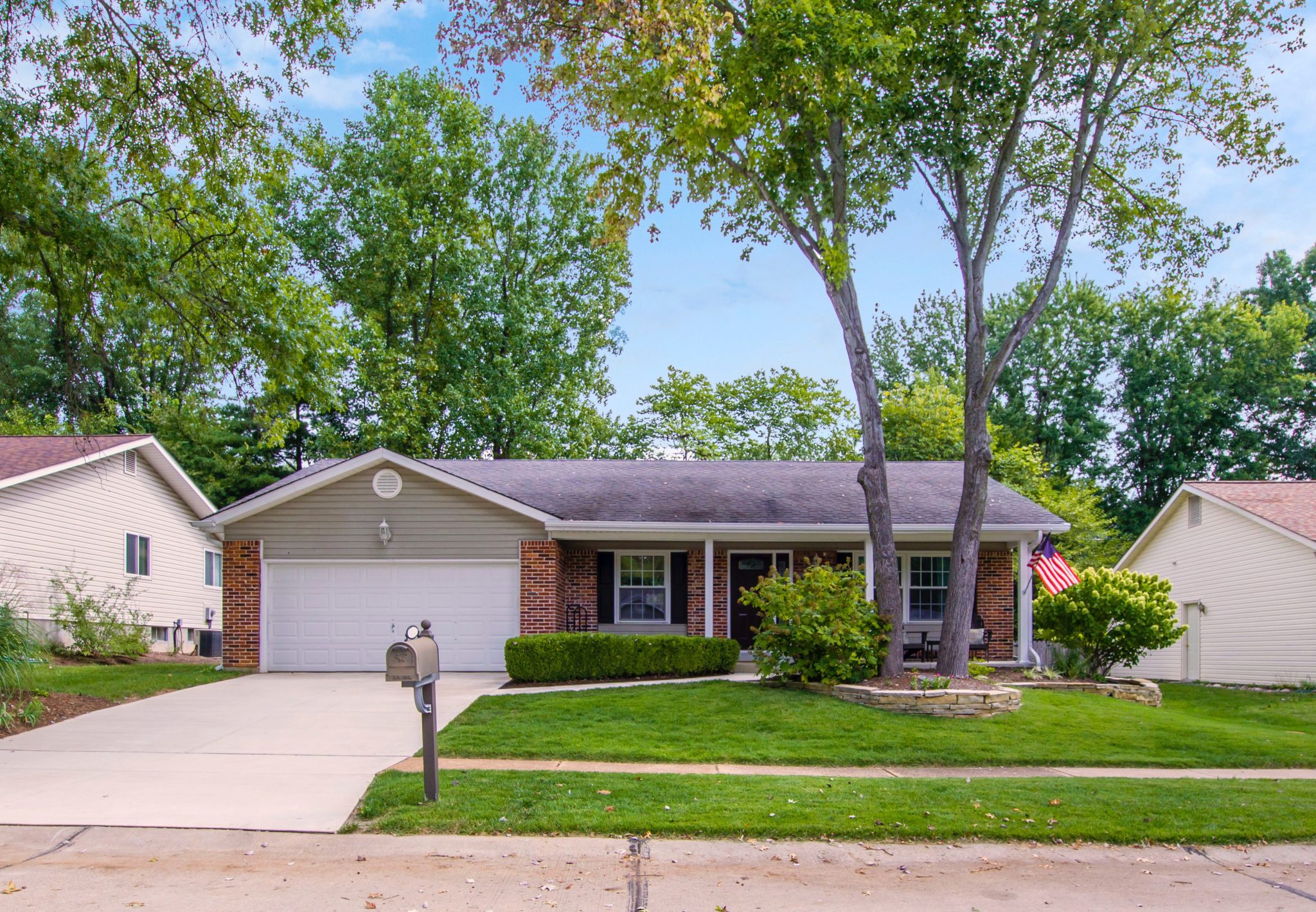 Many mortgages are held by Fannie Mae.  Although you make your payments to another company – called the mortgage servicer – Fannie Mae, which is a quasi-governmental entity, holds the mortgage.  In response to the CARES Act, Fannie Mae has issued instructions to the servicers of its mortgages.
Treinen Law Office PC is happy to help you figure out, at no charge to you, whether your mortgage is a Fannie Mae mortgage.  Even if it is not, many servicers have enacted COVID-19 relief plans that are the same or close to those available for Fannie Mae mortgages.  Treinen Law Office is also happy to help you deal with your servicer to get the relief you deserve.
Fannie Mae has instructed servicers that a "forbearance plan must be provided to any borrower who requests a forbearance with an attestation of the financial hardship caused by the COVID-19 emergency."  All borrowers should have to do is confirm they are experiencing financial hardship caused by the current COVID-19 situation.  No additional documentation other than the attestation is required.
If you contact your servicer and are told you need to fill out forms beyond one in which you swear you need help because of COVID-19, or are told you must provide additional documents, that servicer might be acting contrary to the law.
Fannie Mae instructs that borrowers must be provided an initial forbearance plan for a period up to 180 days, and that forbearance period may be extended for up to an additional 180 days at the request of the borrower.  The servicer may provide an initial forbearance period, and any extended forbearance period, in separate, shorter increments.  If COVID-19 hardships persist, the servicer must extend the borrower's forbearance period, not to exceed12 months total.
When you contact your servicer, you should ask to be put in the longest relief plan that is available.  Ask specifically if you can be put in the "extend mod" or the "flex mod," either right away or at the end of the plan that you are initially provided.    Make sure the servicer tells you when the relief plan will end.  Plan on calling back before the initial plan ends as you will likely qualify for an extension or another plan at that point, providing the difficulties with COVID-19 persist.
The servicer can be put you in a relief plan that is shorter than six months, but you have a right to ask for additional months if the COVID-19 difficulties persist when the first plan is up.  You are potentially entitled to at least 12 months of relief, and potentially more for items such as escrow shortages caused by the servicer paying your taxes or insurance during the forbearance period.
Be polite, but be persistent.  Please remember to document all your communications as laid out in the video that is part of Treinen Law Office's home page.
You may not qualify for the better relief plans if you are more than 30 days late on your payment.  It is best to call before you are late.  Servicers should not tell you to hold off on your next payment and call back once you are late.  If you are told this, please feel free to reach out to Treinen Law Office so we can see if we can help.
Servicers must inform you that the payments which are the subject of a forbearance plan have only been delayed or reduced, not forgiven, and that once the forbearance period is over, if the loan is not paid off at that time, either the mortgage must be brought current through a reinstatement, or you should be approved for another workout option.  Otherwise, foreclosure will result.  When you talk to your servicer, it is very important to ask:
when your next payment will be due;
the exact amount of this payment;
whether you will be charged interest (you likely will be charged interest) and other charges during the forbearance period; and
whether the servicer will report on your credit report that you are complying with the plan, rather than report you as late or in default.
As explained in the video on the home page, you should take care to document all these key terms and then monitor your credit report to make sure the servicer is doing what it said it would do.
Also, servicers have been told that they must suspend all foreclosure sales until May 17, 2020, unless the property securing the mortgage loan had been determined to be vacant or abandoned.  It is possible there will be further extensions.