COVID-19 Stimulus Checks Are Partially Protected From Garnishment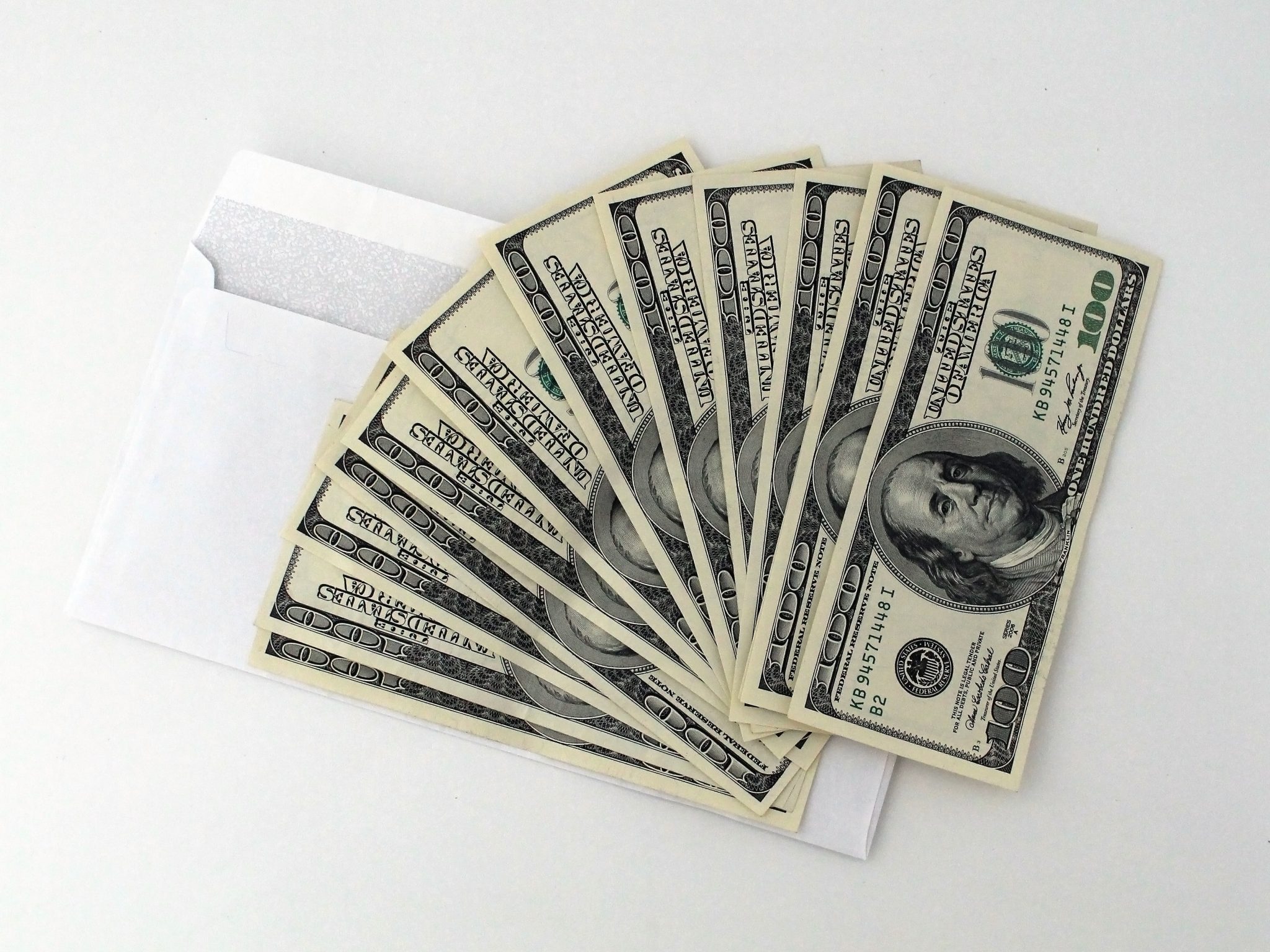 In these COVID-19 times, many families will fall into financial trouble.  Many wage earners will not be working.  Since most New Mexican families do not have much in the bank to fall back on, and instead live paycheck to paycheck, they will not be able to make it without help.  Aware of these realities, the federal government has stepped in.  Most families will receive a stimulus check to cover the expected gap in wages.
By the time the stimulus check arrives, many will already be behind on their bills.  Maybe they were already behind before they were laid off.  Can stimulus checks be garnished?
Garnishment of stimulus checks is not allowed for certain debts owed to the federal government.  The same is true for certain debts owed to state governments.  However, it is not clear, at this time, whether other creditors will be able to garnish stimulus checks.  If other creditors are, in fact, allowed to garnish stimulus checks, it is not clear how much a creditor will be able to take or what protections there will be for the person who is getting the check.  Efforts are underway to provide some protections.  Treinen Law Office is keeping its eye on what protections may become available.
If you are concerned your stimulus check might be garnished, please call us.  We are working remotely, but please leave a message and we will call you back as quick as we can.  As part of our effort to do our part in these difficult times, Treinen Law Office is not charging for its efforts to assist with questions like these.  We need to all work together to make it through.