Creditors, Mortgage Servicers, Landlords and Debt Collectors Are Ignoring COVID-19 Protections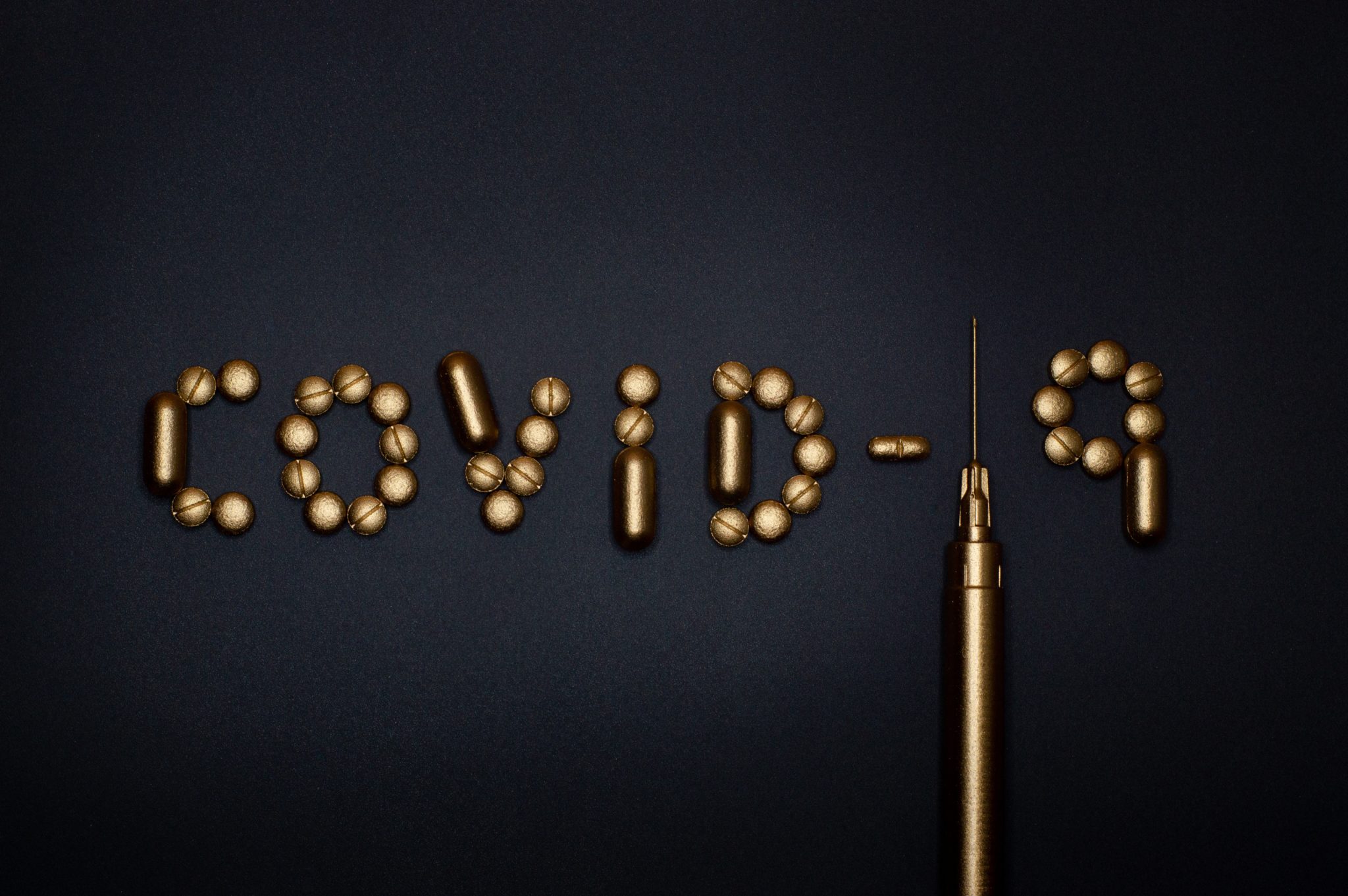 Provisions of the CARES Act and consumer protections enacted by the New Mexico Governor or the New Mexico Supreme Court are being ignored by creditors, mortgage servicers, landlords and debt collectors.  Garnishment, foreclosure and evictions should not be happening in many instances.  Even the threat to garnish, foreclose or evict might be a violation of law.
Many forbearance or relief plans are available due to COVID-19.  Creditors, mortgage servicers, landlords and debt collectors are sometimes violating the law with how these plans are being offered or implemented.  For example, for 2/3 of mortgages out there to which the CARES Act provisions apply, homeowners should only have to ask for relief due to COVID-19.  They should not have to submit paperwork or fill out anything.  They are entitled to forbearance of 6 months.  Also, if the homeowner gets into a forbearance plan, the servicer should be reporting that the consumer is making payments on the plan on the homeowner's credit report rather than reporting continued late payments or a default.  The CARES Act also currently forbids evictions with properties that receive federal money.