If Bill Passes, New Mexico Annual Percentage Rate Cap Would Be Lowered to 36 Percent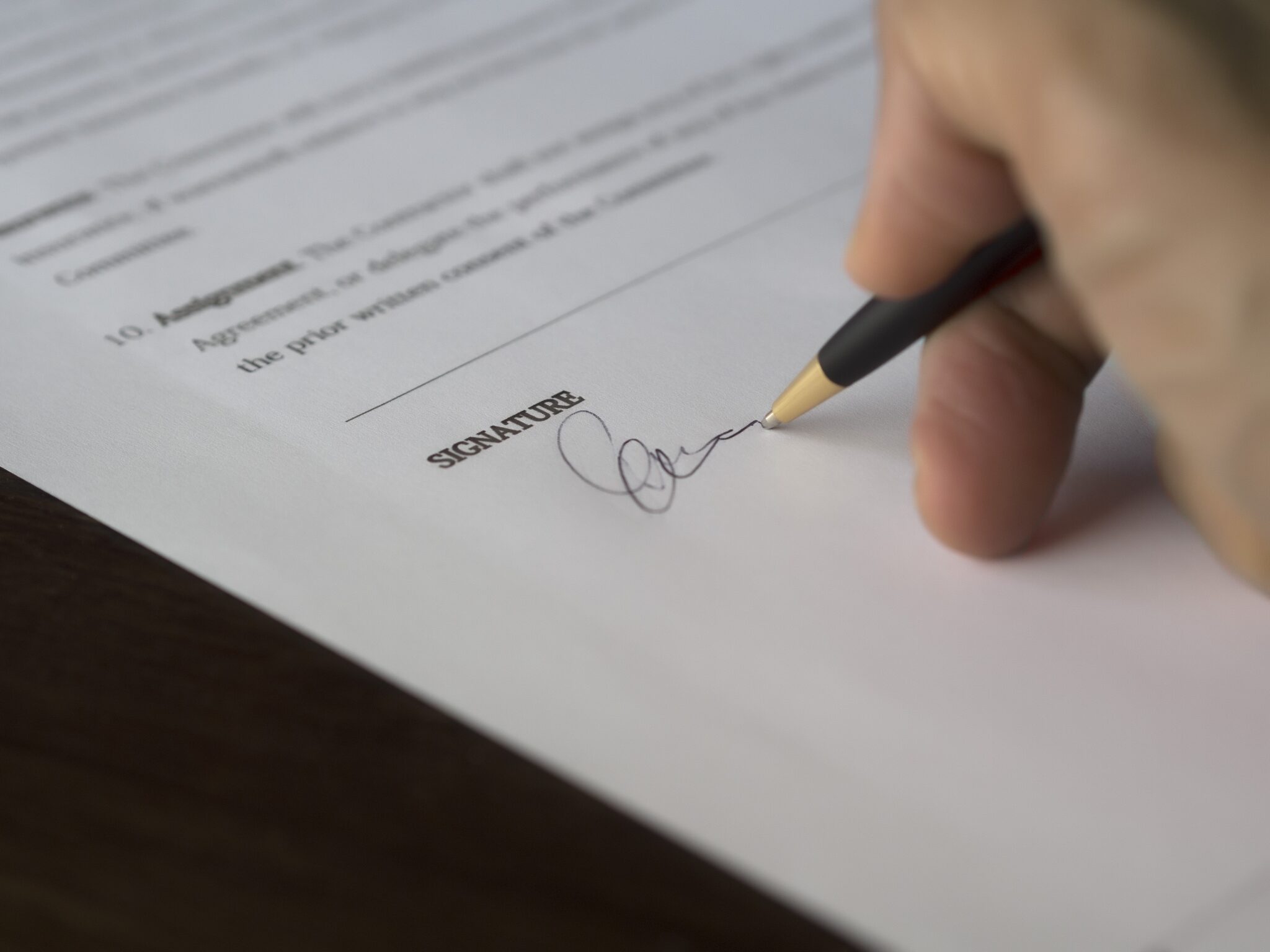 For the last ten years, consumer advocates have tried to get a bill through the New Mexico legislature that would cap the Annual Percentage Rate ("APR") on all loans at 36 percent.  New Mexico's current cap is 175 percent, one of the highest in the nation.  Passage of the 36 percent bill this year is more needed than ever before.
An APR cap of 36 percent is becoming the norm.  About 20 jurisdictions have a 36 percent cap.  It is time for New Mexico to join these jurisdictions.
A 36 percent cap makes a lot of sense for New Mexico.  One in five New Mexicans has obtained a payday or title loan.  Nearly all of these loans are currently at 175 percent.  Nearly all of the companies that extend these loans are from out of state.  These companies prey on New Mexicans, because of our higher cap, and suck money out of New Mexico.  We are one of the poorest states.  If any state needs a reasonable cap, it is New Mexico.
The predatory lenders that extend these extremely high interest loans cry that without them, many New Mexicans would have no access to credit.  This argument is false.  In states that have lowered their cap to 36 percent, plenty of lenders that had formerly charged higher interest rates remained.  The poor and unbanked in those states continue to have access to credit.  The only change is they are no longer grossly exploited.
COVID-19 has made lowering the cap in New Mexico all the more important.  New Mexico families are struggling with having enough to eat, much less pay their bills.  New Mexico food banks are currently in demand more than ever before.
It is time to protect New Mexicans against these out-of-state predators.