If You Are Having Trouble Obtaining Adequate Relief from Your Mortgage Servicer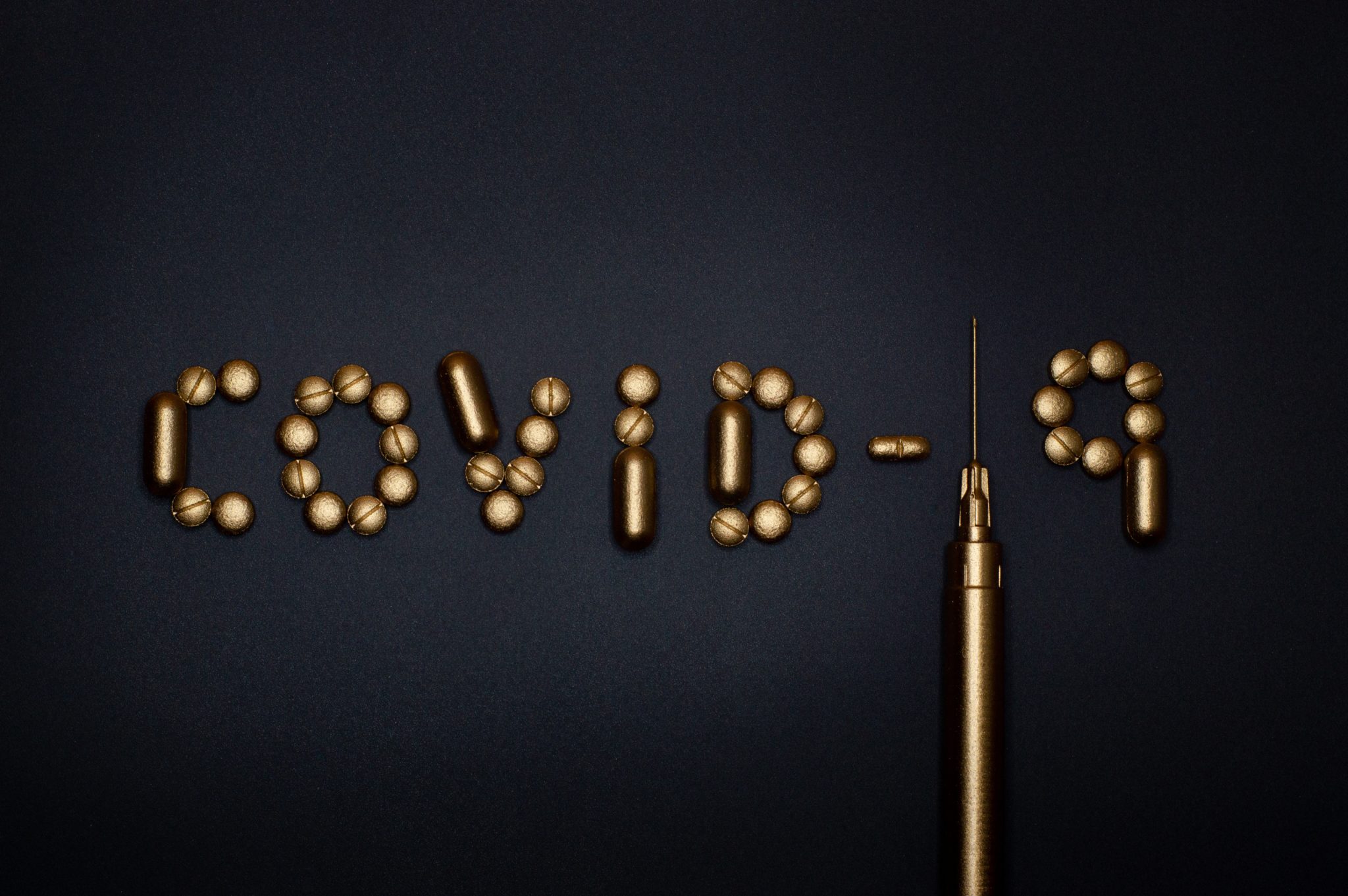 COVID-19 has caused not just a health crisis.  For many New Mexico families, it has also caused an economic crisis.
Most mortgage servicers are allowing homeowners to defer payments for three months.  Most are also requiring full payment for the deferred three months, plus the fourth month payment, on month four.  This solution is no solution at all for many.
Many mortgage servicers are not being upfront about Homeowners' options for other relief plans once the forbearance plan comes due.  These other plans would shift the fourth month balloon payment to the end of the loan.  They are generally available to homeowners who were current as of March 1, 2020, and who can show that they can afford returning to their pre-COVID-19 payment.  These relief plans require an application process with the homeowner providing supporting documents to the mortgage servicer.  HOMEOWNERS SHOULD BEGIN THE PROCESS OF GETTING INTO THESE PLANS AS SOON AS POSSIBLE.  You want to have this plan in place by the time your forbearance plan ends.
For FHA mortgages, homeowners should ask the servicer about making a "partial claim" for the forbearance arrears.  For those who qualify, the arrears will be shifted to the end of the loan and interest will not accrue on this amount.  Other options, which are not as advantageous, but relieve the obligation of having to pay the forbearance arrears right away, include a HAMP modification or a "flex mod."
Homeowners should ask if they qualify for these programs.
If you are having trouble obtaining a clear explanation of your options from your mortgage servicer, federal law requires mortgage servicers to respond to written requests for this information.  The letter must be sent to a special designated address which is different than the payment address.  Treinen Law Office, at no charge, can help you figure out the correct address.
The letter should be sent by certified mail, return receipt requested, so the homeowner is provided with proof of the date of the mortgage servicer's receipt of the letter.
In the letter, the homeowner should ask for a description of all loss mitigation and forbearance options available to the homeowner, the requirements of the application process for each, and potentially other information as well.  Treinen Law Office is available, at no charge, to help with the drafting of these letters.