Improper and Illegal Tactics Are Common in Medical Billing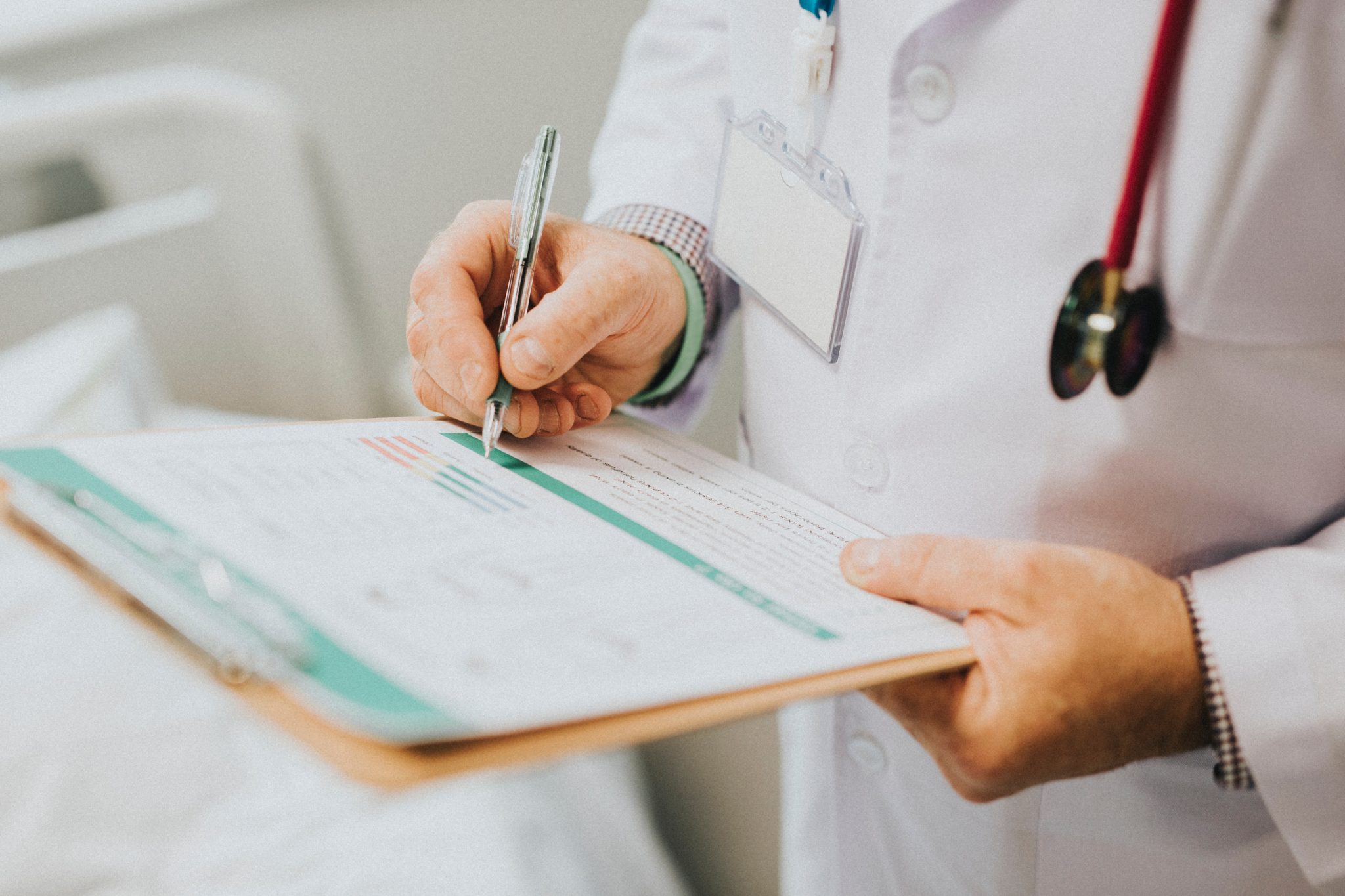 Improper and illegal tactics are common with medical billing.  Medical bills often contain errors.  Sometimes these "errors" are not honest mistakes.  Sometimes they are the result of conscious decisions to overbill.  Even where the "error" is an honest mistake, oftentimes the medical provider or debt collector is unwilling or unable to remedy the "error," or even explain it.
Several national studies show that one in five emergency room visits lead to surprise bills.  The situation is even worse in New Mexico.  A 2017 survey by the New Mexico Office of Superintendent of Insurance showed that 36 percent of New Mexicans who have had surgery and 55 percent who had a visit to an emergency room within the last two years reported a surprise bill.  Patients often unexpectedly receive medical bills because they were treated by an out-of-network provider at an in-network facility.  Many times, patients are not meaningfully informed of that possibility when seeking treatment.
According to a 2018 Commonwealth Fund survey, nearly half of working-age adults say they could not pay an unexpected $1,000 medical bill within 30 days.  Unexpected medical bills are a major concern for Americans, with two-thirds saying they are "very worried" or "somewhat worried" that they or a family member will receive a surprise bill.
When the unexpected bill goes unpaid, the medical provider typically turns the bill over to a debt collector.  The debt collector may begin a campaign of phone harassment.  The collector may file a lawsuit.  Oftentimes, the collector parks the bill on the patient's credit report, hoping that when the person is looking to buy or sell a house, or get a job that requires a clean credit report, the person will be forced to pay the bill.
Medical providers sometimes bill for an expensive procedure when they should be billing for a less costly procedure.  Providers represent that the patient was seen by a doctor when it was a nurse or a physician assistant that met with the patient.  Patients are billed for upfront cost-sharing amounts based on inflated figures.  Errors that are the fault of the provider are used as an excuse to switch the account to self-pay status.  There are many schemes that can be used in medical billing to falsely inflate the bill, or to overstate the patient's share of the bill.
Treinen Law Office has experience in dealing with medical billing injustices.  If you think you have been unfairly billed, or you are being hounded for a bill that nobody can adequately explain, or you have had a medical collection parked on your credit report, please feel free to contact us.  We do not charge for consultations.  And we may be able to help.