Banks and Mortgage Servicers Must Report Mortgage as Current if Mortgage in COVID-19 Relief Plan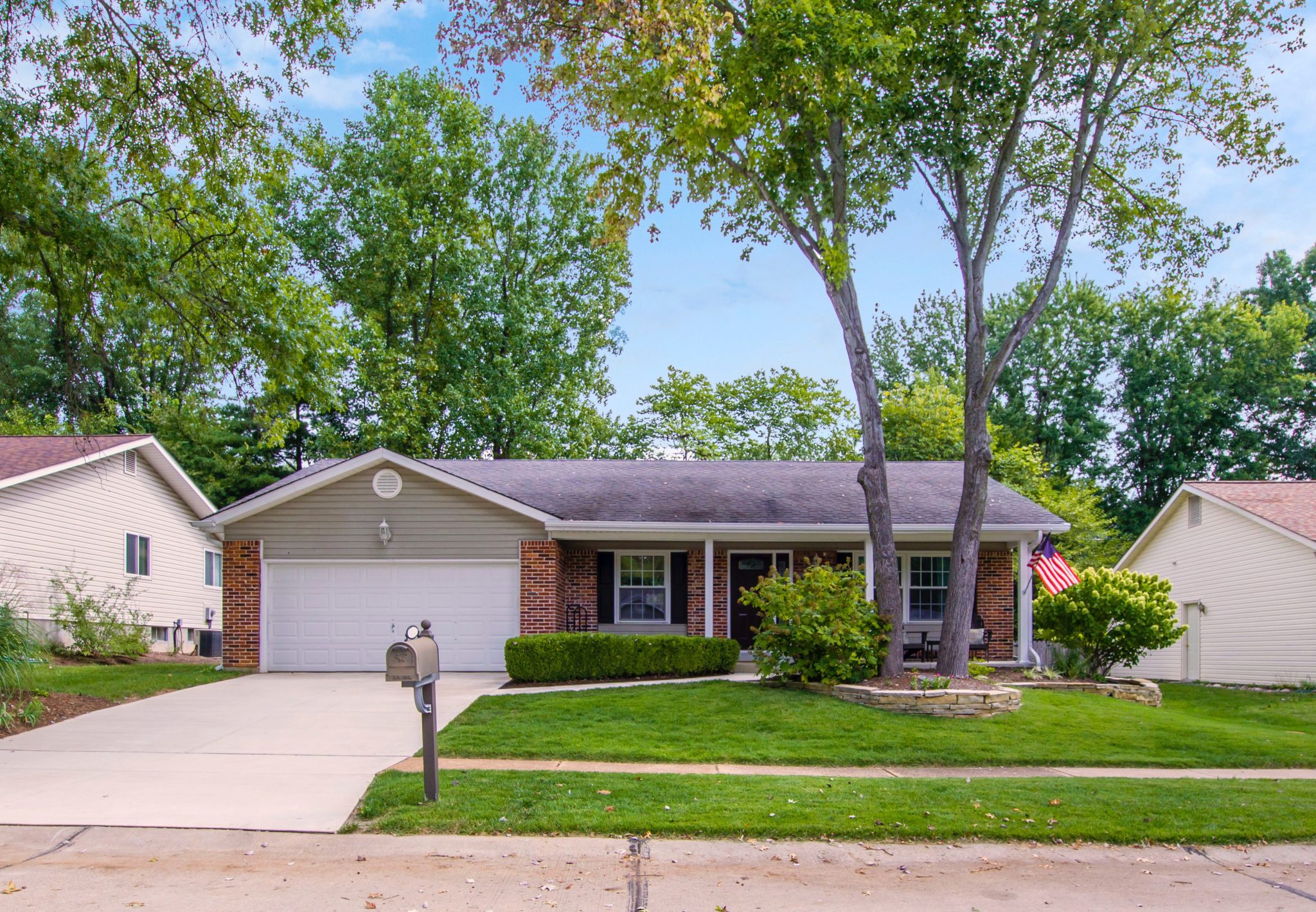 Under the CARES Act, banks and mortgage servicers must provide COVID-19 relief plans that allow homeowners to skip up to six months of payments.  The Consumer Finance Protection Bureau, a federal agency charged with enforcing consumer rights, recently clarified that banks and mortgage servicers must report any mortgage that is in a COVID-19 Relief Plan as current.  The CFPB stated:
The Act requires lenders to report to credit bureaus that consumers are current on their loans if consumers have sought relief from their lenders due to the pandemic.  The Bureau's statement informs lenders they must comply with the CARES Act.  The Bureau's statement also encourages lenders to continue to voluntarily provide payment relief to consumers and to report accurate information to credit bureaus relating to this relief.  The continuation of reporting such accurate payment information produces substantial benefits for consumers, users of consumer reports, and the economy as a whole.
If you have questions, please call us.  We are working remotely, but please leave a message and we will call you back as quick as we can.  As part of our effort to do our part in these difficult times, Treinen Law Office is not charging for its efforts to assist with questions like these.