New Federal Debt Collection Rule on Eviction Takes Effect on May 3, 2021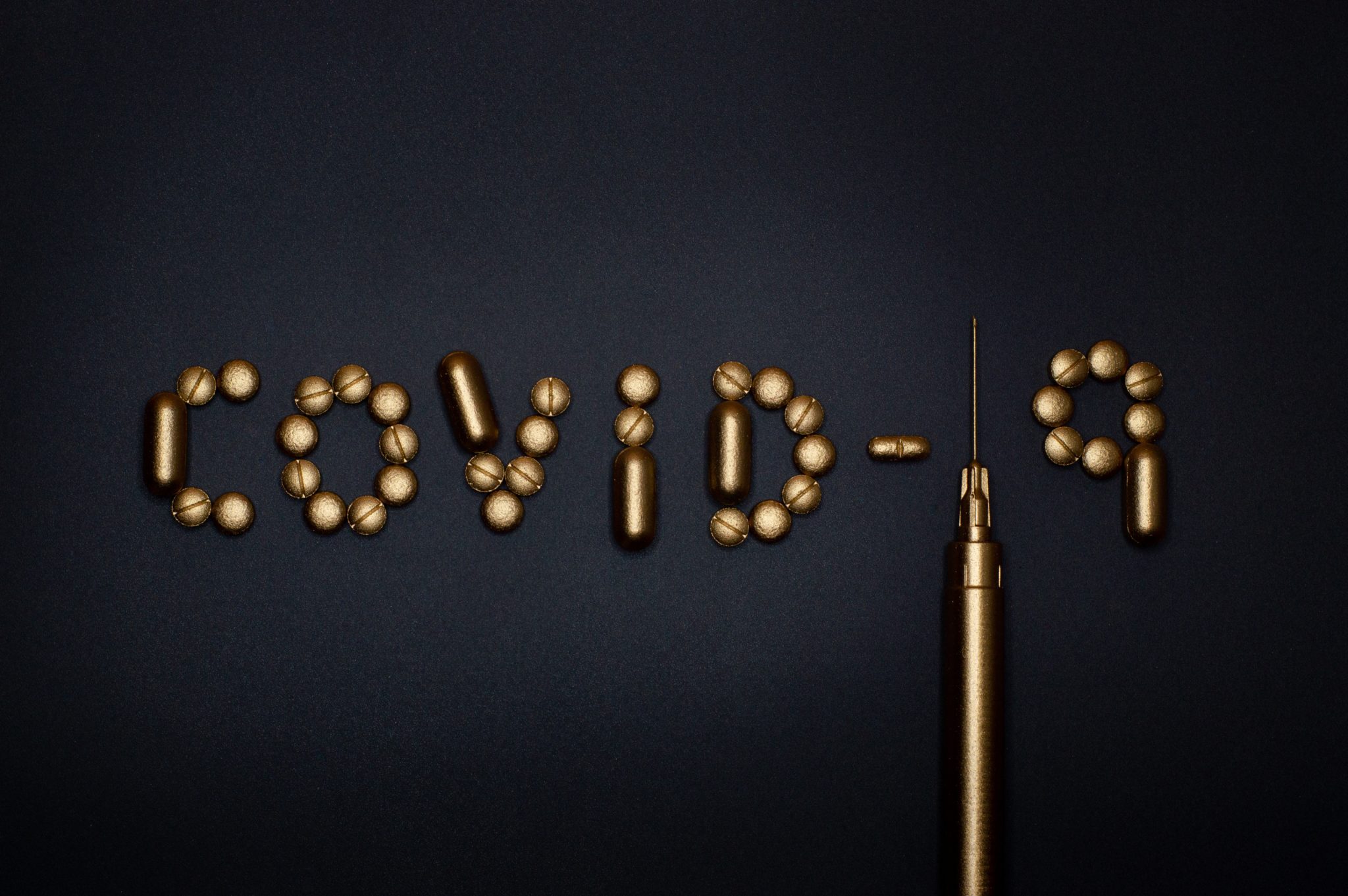 A new Consumer Financial Protection ("CFPB") Interim Final Rule increases information for tenants about COVID-related protection from eviction, and clarifies that consumers have federal remedies against debt collectors involved in the eviction that fail to provide or misrepresent that information.
The interim final rule prohibits debt collectors from filing an eviction for non-payment of rent without providing information about the eviction moratorium issued by the Centers for Disease Control and Prevention ("CDC") in response to the COVID-19 pandemic.  The disclosure must be provided on the same day as an eviction notice, or on the day of the filing of the eviction action.  The disclosure requirement only applies for eviction for non-payment of rent.  This rule will remain in effect at least through June 30, 2021.  The rule also prohibits misrepresentations about consumers' eligibility for protection under such moratorium.
The rule applies to "debt collectors" as that term is defined in the Fair Debt Collection Practices Act ("FDCPA").  Under the FDCPA definition, a debt collector is any person or business that regularly collect debts owed to another.  This includes attorneys who regularly collect debts for landlords.  The rule does not apply to the landlord itself or the landlord's employees.
Failure of the landlord to comply with the rule gives the tenant a right to file a claim against the landlord under the FDCPA.  FDCPA remedies include actual damages and statutory damages of up to $1,000.  Plaintiffs are also entitled to have the landlord pay their attorney fees and costs in a successful action.