New Mexico Passes Patients Debt Collection Protection Act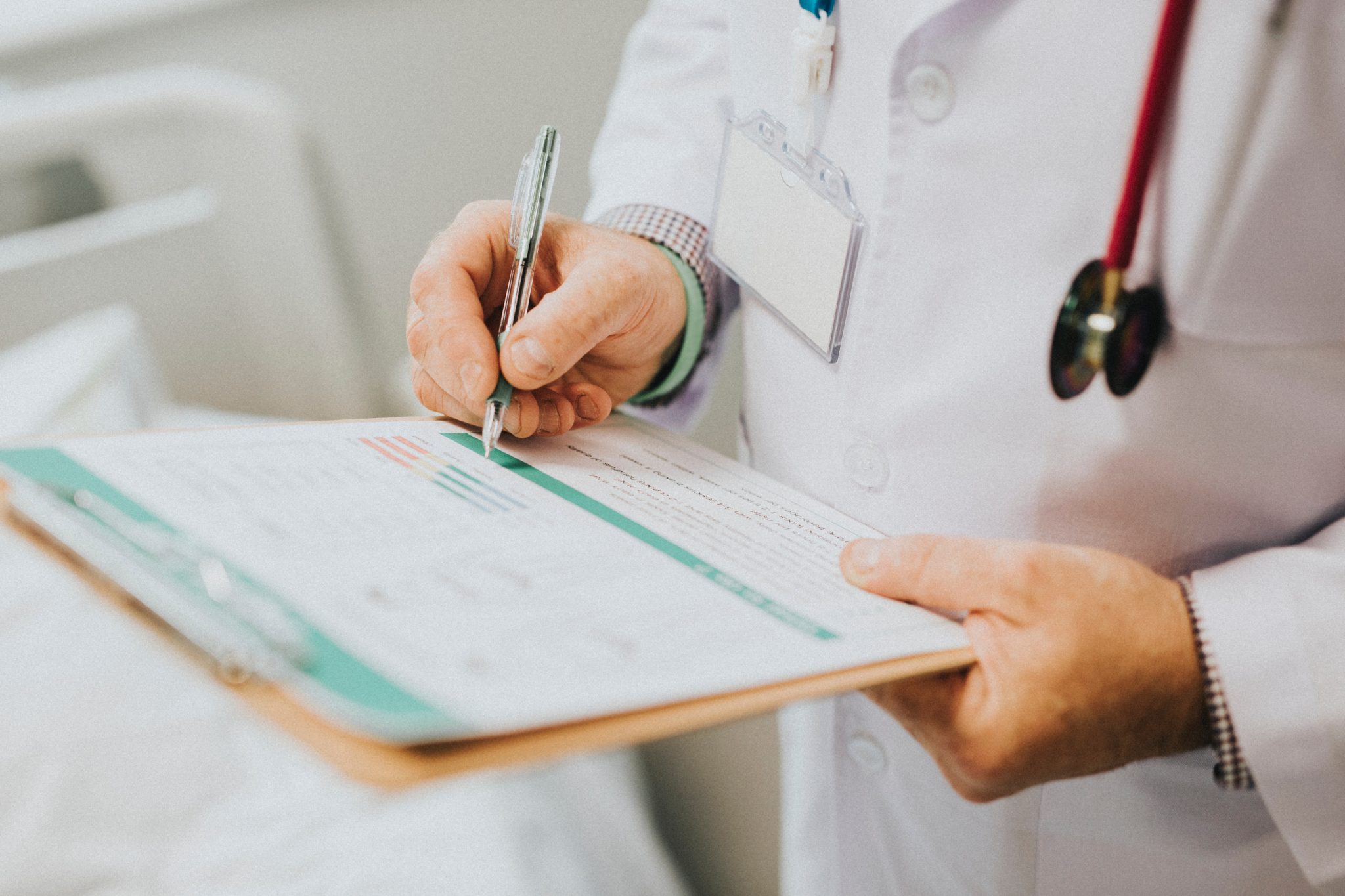 This past legislative session, New Mexico passed a bill that puts in place strong protections concerning medical debt.  This bill was much needed.
All New Mexicans should be able to get the healthcare they need without risking financial disaster.  We all need access to healthcare, but medical debt is an enormous burden on our community.
One in five Americans are pursued by debt collectors for medical debts.  Of all negative items on consumer credit reports, 59 percent are due to medical debt.  The threat of insurmountable debt prevents families from seeking life-saving care.  Thousands of New Mexicans are sued for unpaid medical bills, which often results in wages garnished, liens placed on homes and ruined credit.  For example, Carlsbad Medical Center made national headlines for suing thousands of patients. The hospital changed its practices, but other facilities continue to unfairly sue patients.
Hospitals benefit from public funds, while patients get stuck with the bills.  Hospitals get public funds through county indigent care, statewide safety net funds, and tax breaks, but routinely send low-income patients to collections or charge them unfairly.
The Patients Debt Collection Protection Act provides a wide range of protections.  It prohibits collections actions, including lawsuits, against low-income patients who make only 200 percent of the federal poverty level.
The new law requires hospitals to charge uninsured patients no more than the Medicare rate for services.  It also requires hospitals to post costs of procedures online and clearly explain them in patient bills.
Hospitals must now screen patients for insurance and public programs and help them apply.  Hospitals must also publicly report how they used county indigent care funds.
If you are troubled by medical debt collection, Treinen Law Office is happy to see if it can help.  There is no charge for any consultation.