New Mexico Superintendent of Insurance Sets Up Call Center to Address Health Insurance Questions Related to COVID-19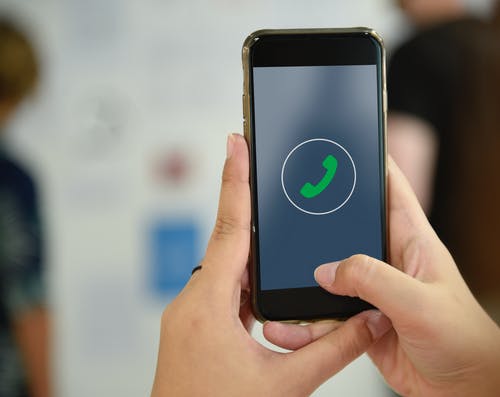 New Mexicans with questions about health insurance coverage related to COVID-19 now have a call center for quick answers.  On May 1, 2020, the Office of the Superintendent of Insurance launched the toll-free call center.  It will answer questions 8 a.m. to 6 p.m. Monday through Saturday.
Consumers are urged to call the call center at (833) 415-0566 to learn about their right to have COVID-19 testing and treatment without cost, and with other health insurance questions related to COVID-19.
The letter from the New Mexico Superintendent of Insurance announcing the call center is available HERE