NM Attorney General Sues Vivint Solar for Its Unfair Sales Practices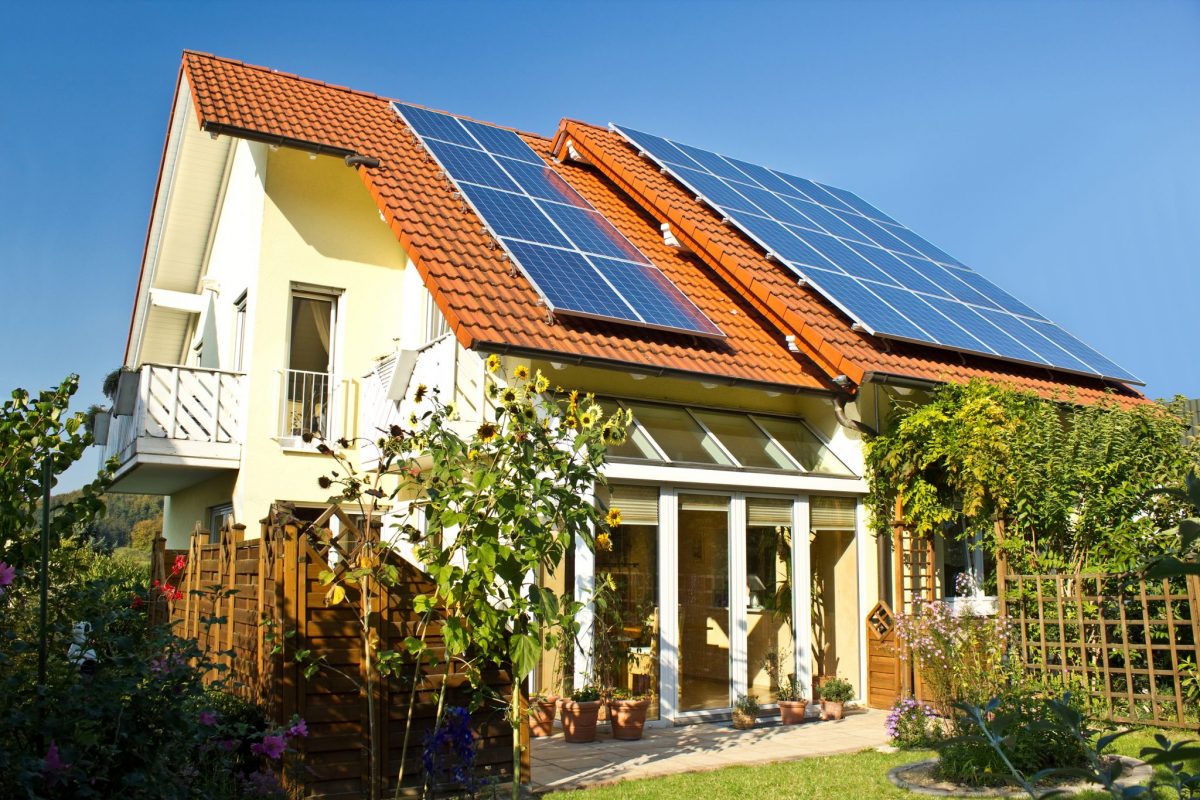 The New Mexico Attorney General has filed a lawsuit against Vivint Solar.  In the lawsuit, the Attorney General documents wide-ranging abuse and deception by Vivint Solar with its door-to-door sales of solar systems to New Mexicans, including Vivint Solar's use of Power Purchase Agreements.  Via these Agreements, consumers pay more and more over a 20 year period for a system they do not own, allowing Vivint Solar to steal tax credits.  These Agreements are incredibly unfair.  Consumers are often tricked into signing them.
The Attorney General lawsuit also documents other unfair business practices by Vivint, including clouding titles to consumers' homes.  The lawsuit was filed after a long and thorough investigation by the Attorney General, revealing hundreds of clouded titles and thousands of Vivint customers defrauded in New Mexico.
To read more about this lawsuit, and to look at a copy of the Complaint itself, go to https://www.nmag.gov/uploads/PressRelease/48737699ae174b30ac51a7eb286e661f/AG_Balderas_Sues_Massive_Solar_Company_for_Defrauding_New_Mexicans___Jeopardizing_Their_Home_Ownership.pdf.
Treinen Law Office has represented many consumers against solar companies, including Vivint Solar.  Many other sellers of solar systems use the same or similar tactics like those exposed by the Attorney General lawsuit against Vivint Solar.  Many companies use the grossly unfair Power Purchase Agreements, although some companies do not.  Treinen Law Office applauds the efforts of the Attorney General to protect New Mexican consumers.