Post-Forbearance Options for Homeowners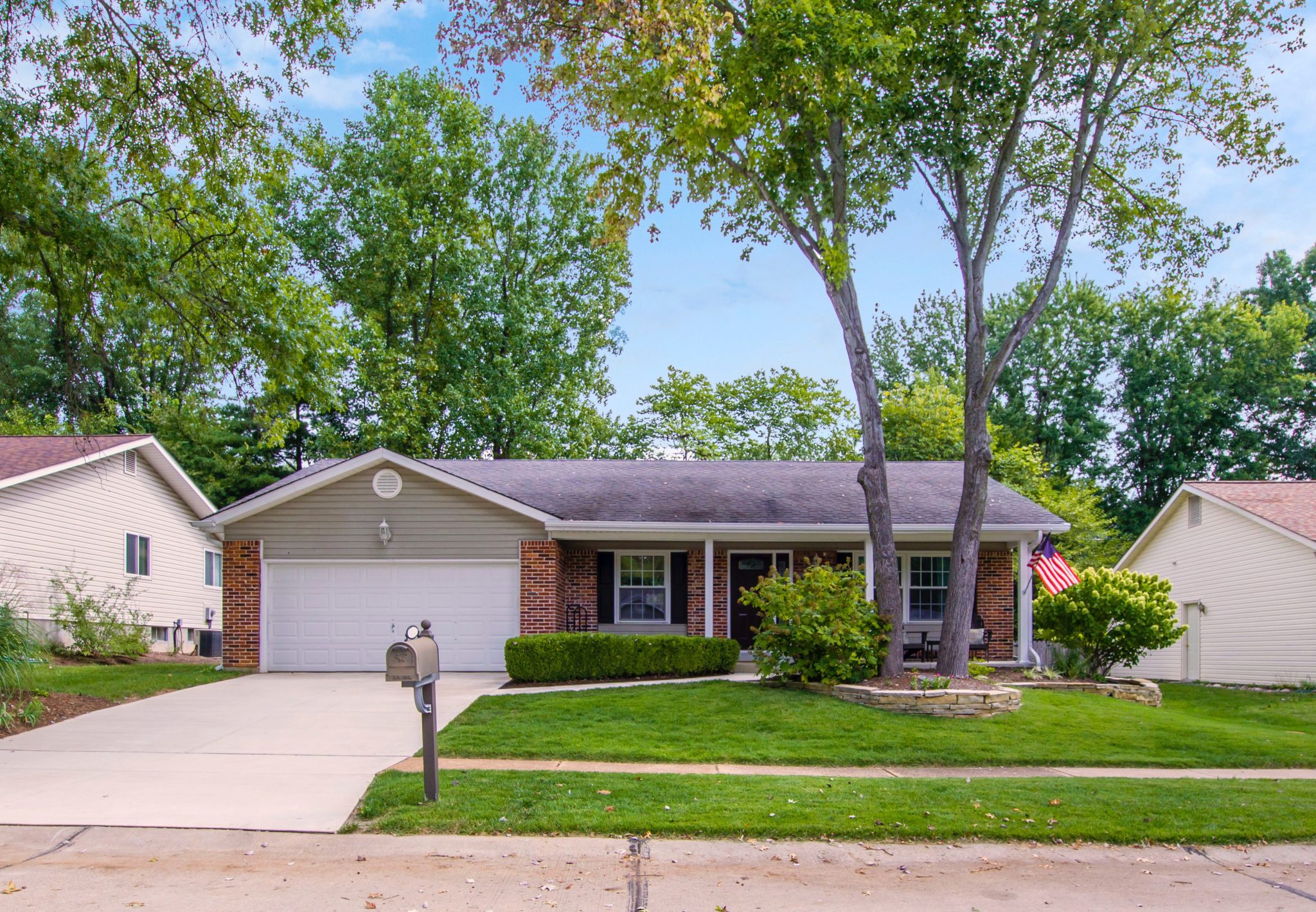 Many homeowners are questioning whether it is prudent to take advantage of the forbearance plans currently offered by mortgage servicers.  They are concerned that the forbearance plans may leave them worse off since most are for three months with a lump sum payment for the three months in arrears, plus the fourth month, due on month four.  However, most homeowners should qualify for a post-forbearance option that will effectively move repayment of the arrears to the end of the loan.  Servicers are not doing a good job of telling homeowners about these post-forbearance options.  As a result, many homeowners are electing not to take advantage of COVID-19 relief plans.
For most homeowners, it seems like the smart course would be to take advantage of the forbearance option, then apply as soon as they can for the applicable post-forbearance option.  Treinen Law Office is set up to help homeowners through this process at no charge.  We have a video up on our website that explains how homeowners can get started.  We are happy to jump in and assist as best we can when homeowners find themselves stuck.