Robocalls are predicted be half of all calls placed to cell phones because of lack of regulation by FCC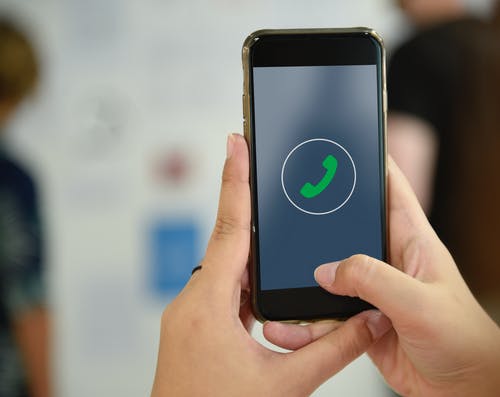 http://time.com/5547555/john-oliver-robocalls-last-week-tonight/
In the segment, John Oliver noted that three of the most prolific robocallers were creditors seeking to "chase debts," and referenced a new report featuring an individual who received more than 6,000 robocalls from a bank to collect on a late mortgage. In some cases, the individual claimed to receive more than 20 calls per day, a number which Oliver had some fun with.
"That is absolutely ridiculous," Oliver said. "What is the point of calling someone 20 times a day to collect a debt? 'While I couldn't pay you 45 minutes ago, a small propeller plane full of drug money just crash landed into my den. Thanks so much for the call you ravenous ghouls.' "
Oliver also looked at how one creditor requires customers to revoke consent from receiving calls, which was on the fourth page of a terms & conditions document and required the individual to mail a letter to the company.