Unfair Garnishment of Stimulus Checks in New Mexico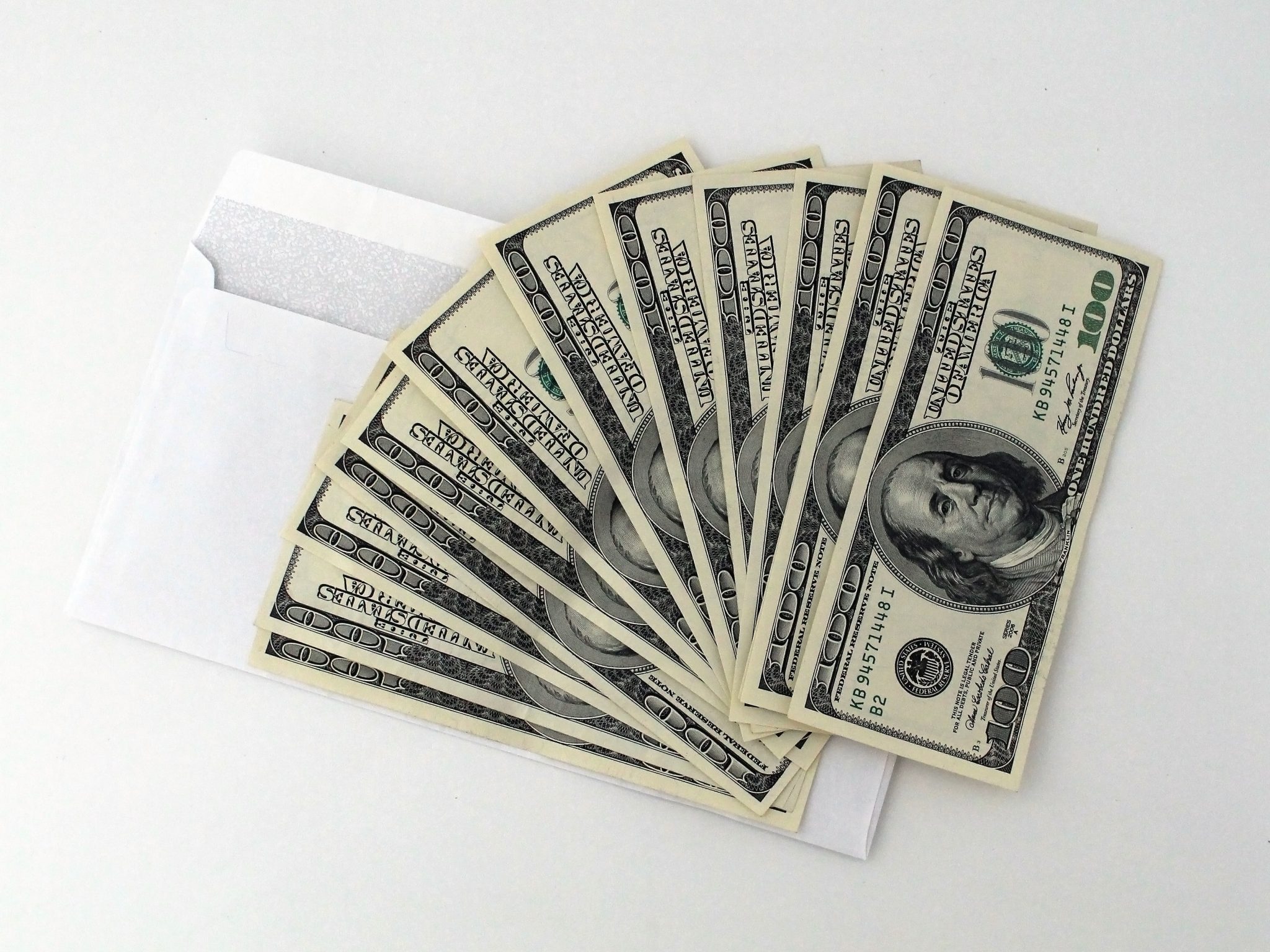 The CARES Act was supposed to get money directly to Americans quickly. Folks need it. They are out of work through no fault of their own.
Unlike many other states, New Mexico has not acted to protect stimulus checks from unfair garnishment. Since so many New Mexicans have nothing to fall back on, this failure could prove to be catastrophic.
Debt collectors are seizing stimulus checks. Banks themselves are taking a bite to cover NSF fees or other shortages. Money is being deposited in accounts at trading posts because many Native Americans file their taxes through the trading posts. The money is not going to the people that need it, but instead it is enriching others. This is not right.
If your stimulus check has been garnished, Treinen Law Office would like to hear from you. If we can help, we will, although under the current law it might not be possible. Treinen Law Office is also involved in efforts to get the courts or the Governor to put in place protections from these unfair garnishments.