Vivint Smart Homes Pays $20 Million to FTC for Widespread Identity Theft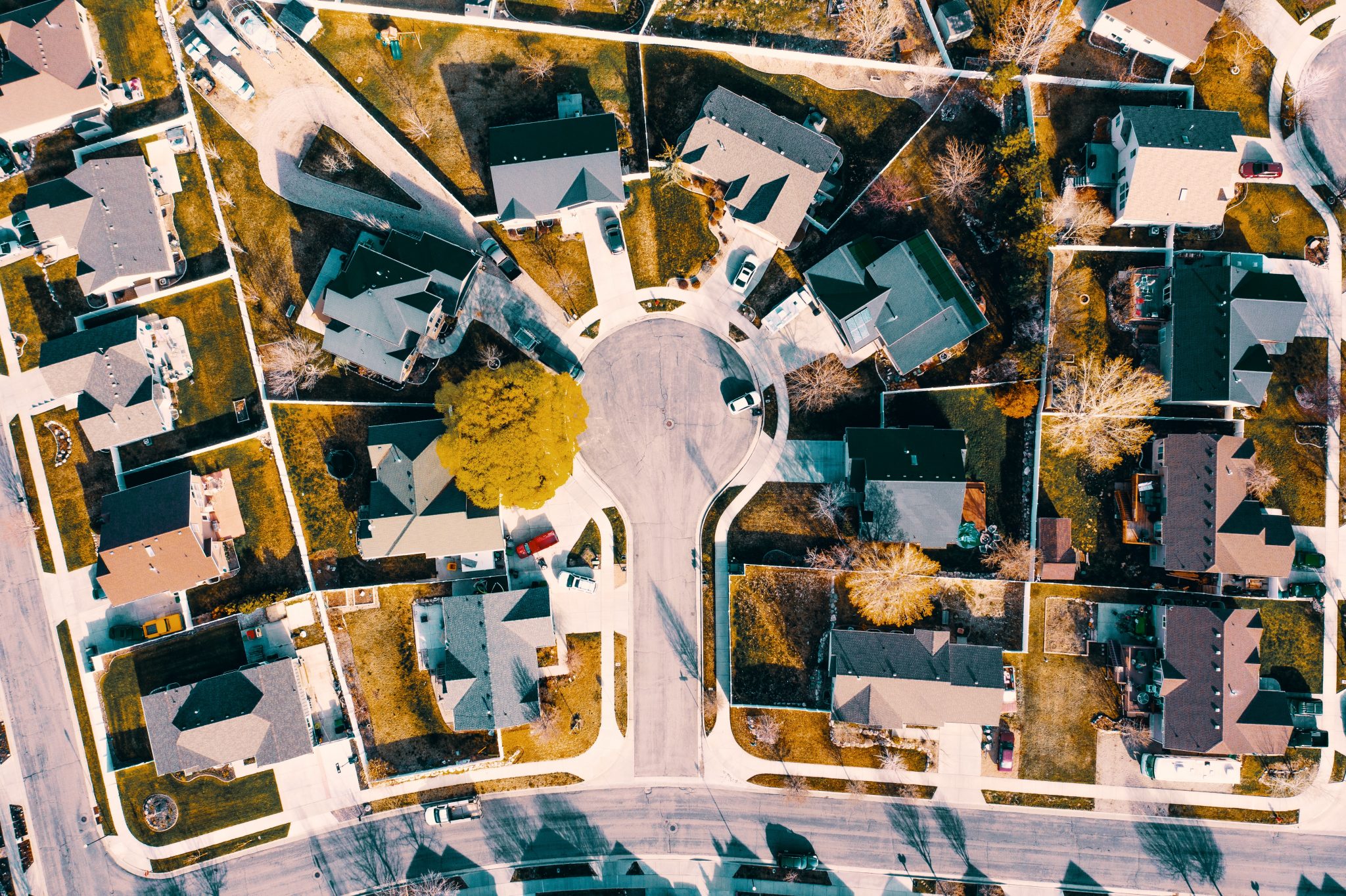 Smart home security and monitoring company Vivint Smart Homes has agreed to pay $20 million to settle Federal Trade Commission ("FTC") allegations that it stole identities to help unqualified customers obtain financing for its products and services.  Under the settlement, Vivint will pay a $15 million civil penalty and an additional $5 million to compensate injured consumers.
"Vivint's sales staff stole people's personal information to approve others for loans," said Daniel Kaufman, Acting Director of the FTC's Bureau of Consumer Protection. "For misusing consumer credit reports and other sensitive data, and harming people's credit, this company will pay $20 million."  When the unqualified person defaulted on their credit obligations to Vivint, the account would be reported derogatorily on the credit report of the person whose identity was stolen, ruining the innocent person's credit.
Vivint uses door-to-door sales representatives working on a commission-only basis to sell the company's home security devices and monitoring services.  The FTC uncovered evidence that some Vivint sales representatives had used a process known as "white paging," which involved finding another consumer with the same or a similar name on the White Pages app and using that person's credit history to qualify the prospective unqualified customer.  Vivint sales representatives also sometimes asked customers to provide the name of someone they knew who had better credit, such as a relative, then added that innocent third-party as a co-signer to the account without their permission, thus using their credit history to qualify the prospective customer.
The evidence also showed that Vivint's corporate office was aware of this deceptive tactic used by its sales staff, but, for the most part, turned a blind eye to it.  Although Vivint terminated some sales representatives for stealing identities, it rehired some of them shortly after termination.