Can I Sue a Solar Company?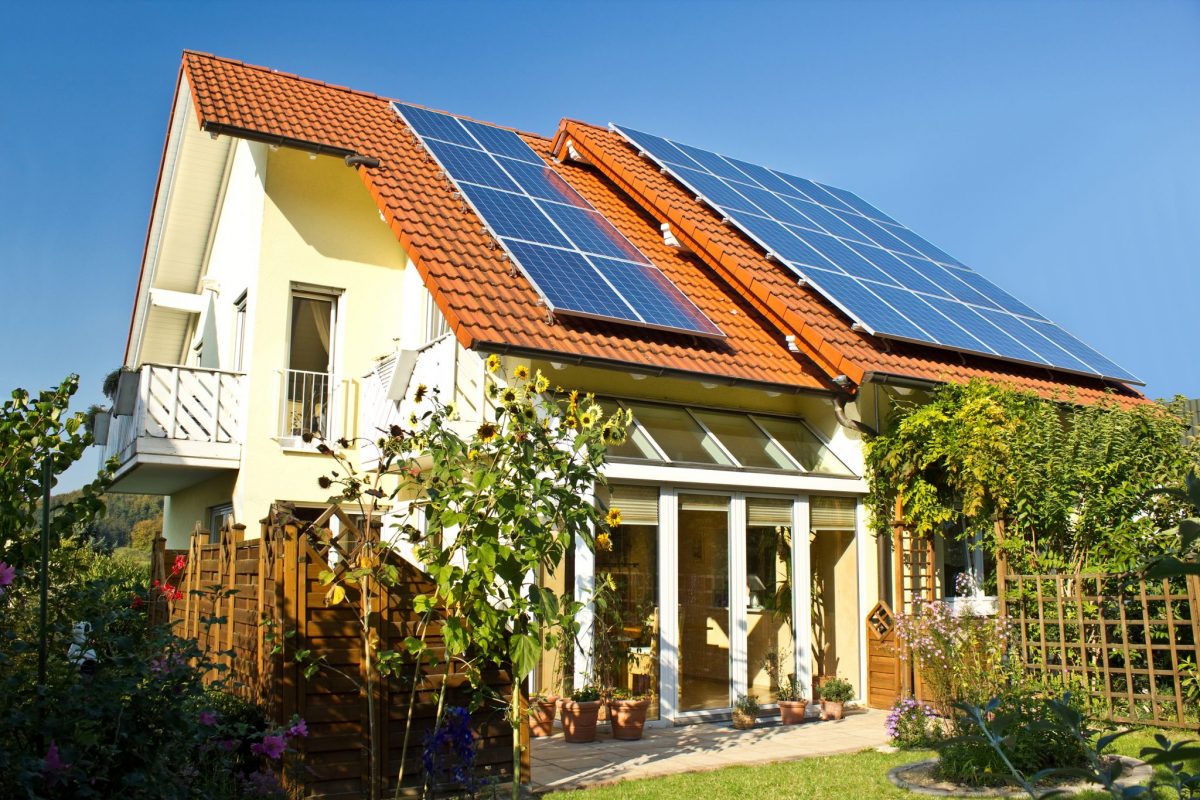 Have you been tricked in a door-to-door sale of a solar system?  New Mexico law provides strong protections against businesses that use misleading or deceptive tactics. You may be able to sue the solar company if it used misleading or deceptive tactics in selling you the solar system.
The deception and trickery can take many forms.  Consumers are told they will save on their total energy costs and that turns out not to be true.  Sometimes the solar company promises the system will deliver a certain output, knowingly inflating what is possible, in order to sell you the system.
Another aspect of the tricks and traps used by solar companies is to stick consumers into a horrible form of financing known as a PPA, or Power Purchase Agreement.  Under these agreements, you lease the system, allow the company to steal your tax credits, and the monthly payment increases every year for 20 years.  The solar company tells you there will not be a lien on your home, but then files a UCC Financing Statement, which acts as a lien on your home.  Since virtually no one fully informed would ever agree to a PPA, the companies often misrepresent the terms, or simply slam the consumer into a PPA even though the consumer had opted for traditional financing.
A common scam involves you signing on a tablet, without being allowed to review what you are signing, or the solar company actively misleading you as to what you are signing.  Solar companies tell you that you will receive what you signed by email.  Sometimes the salesperson intentionally enters an incorrect email address to make sure you will not receive the email with what you signed attached.  If you figure this out and finally receive what you signed, and then complaint that what you received is different than what you had been told, the solar company says it is too late as you only had three days to cancel the deal.
There are some good companies selling solar systems on fair terns for the right reasons.  But Treinen Law Office has seen many, many examples of unscrupulous out-of-state solar companies ripping off New Mexico consumers.  We have represented consumers against these companies.  We have obtained substantial relief against these companies for our clients.  If you believe you have been misled, deceived or ripped off by a solar company, please feel free to contact Treinen Law Office.  There is no cost to you to see if we can help.