COVID-19 Relief for Federal Student Loan Borrowers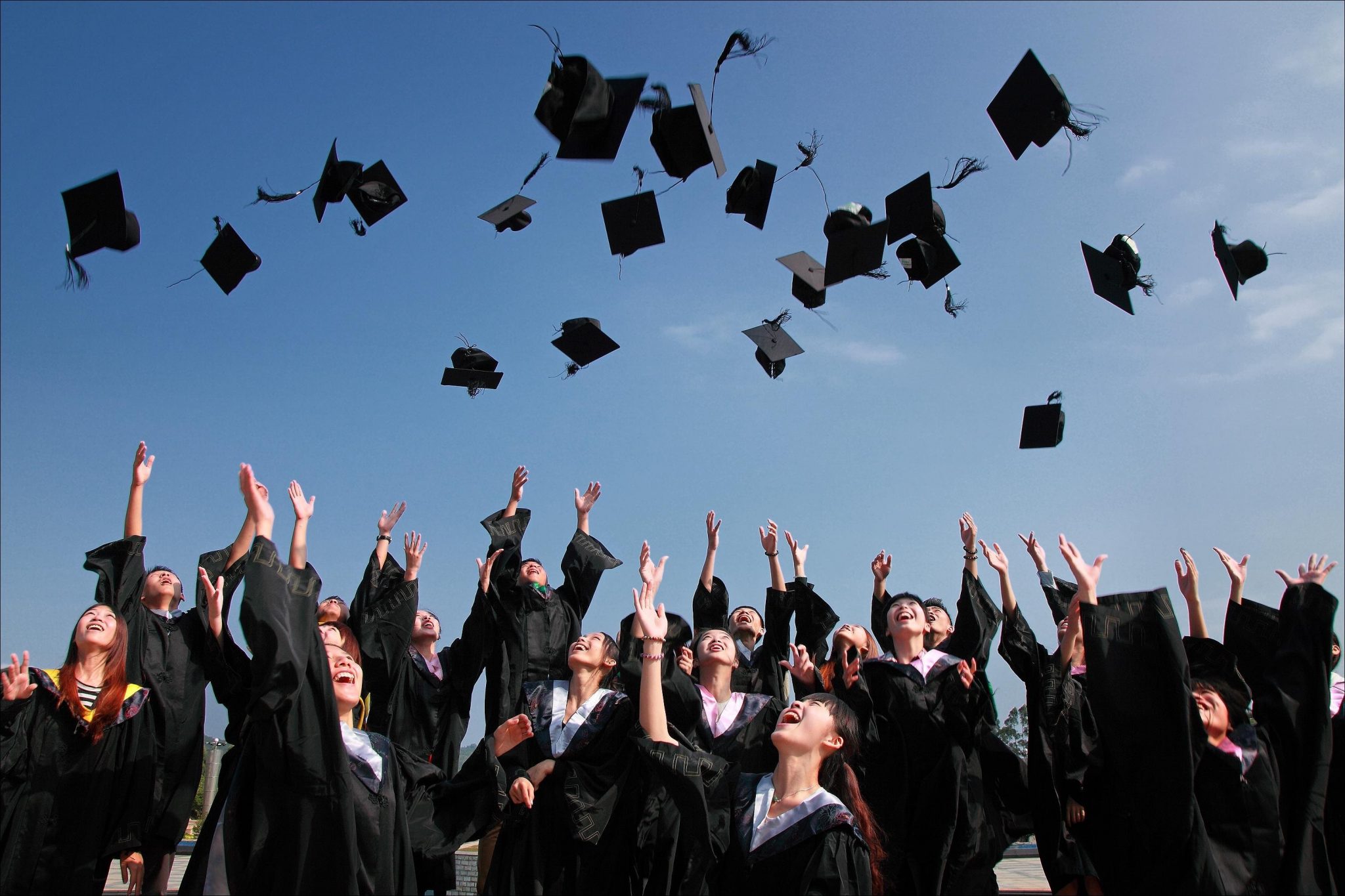 If you have a federal student loan, you can stop paying it at no penalty until September 2020.  If you are unsure whether the loan you have is a federal student loan, rather than a private student loan from a bank, please call us.  Sometimes it is hard to tell.  We are happy to help you figure it out at no charge.
Under the CARES Act, you are not obligated to make payments on any federal student loan from March 13, 2020 to September 30, 2020.  During this time, all federal student loans are being automatically placed in administrative forbearance.  You do not have to fill out any forms or contact anyone to obtain this relief.  It is automatic.
No interest will be charged during this time period.  Nothing negative will be reported to your credit report.  If your loan is in a forgiveness or loan rehabilitation program, these months will be counted as if you made the payments that were required.    The only negative with this automatic forbearance is your loan principal will not be reduced during the time of the forbearance, so the time it will take to pay off the loan will be 6 ½ months longer than it would otherwise be.  For most, the benefits will far outweigh this negative.
Presently, most families are experiencing economic insecurity.  Family members may have been laid off.  They may be working limited hours.  They may still be working, but they do not know how long the work will continue.  Things will get tight.  Families can use the money they would be using for their federal student loan payments to pay other bills.  Families may want to sock it away just in case.
If you have questions, please call us.  We are working remotely, but please leave a message and we will call you back as quick as we can.  As part of our effort to do our part in these difficult times, Treinen Law Office is not charging for its efforts to assist with questions like these.  We need to all work together to make it through.