Mortgage Servicers Are Providing Incomplete and Inaccurate Information About COVID-19 Relief Plans for FHA Mortgages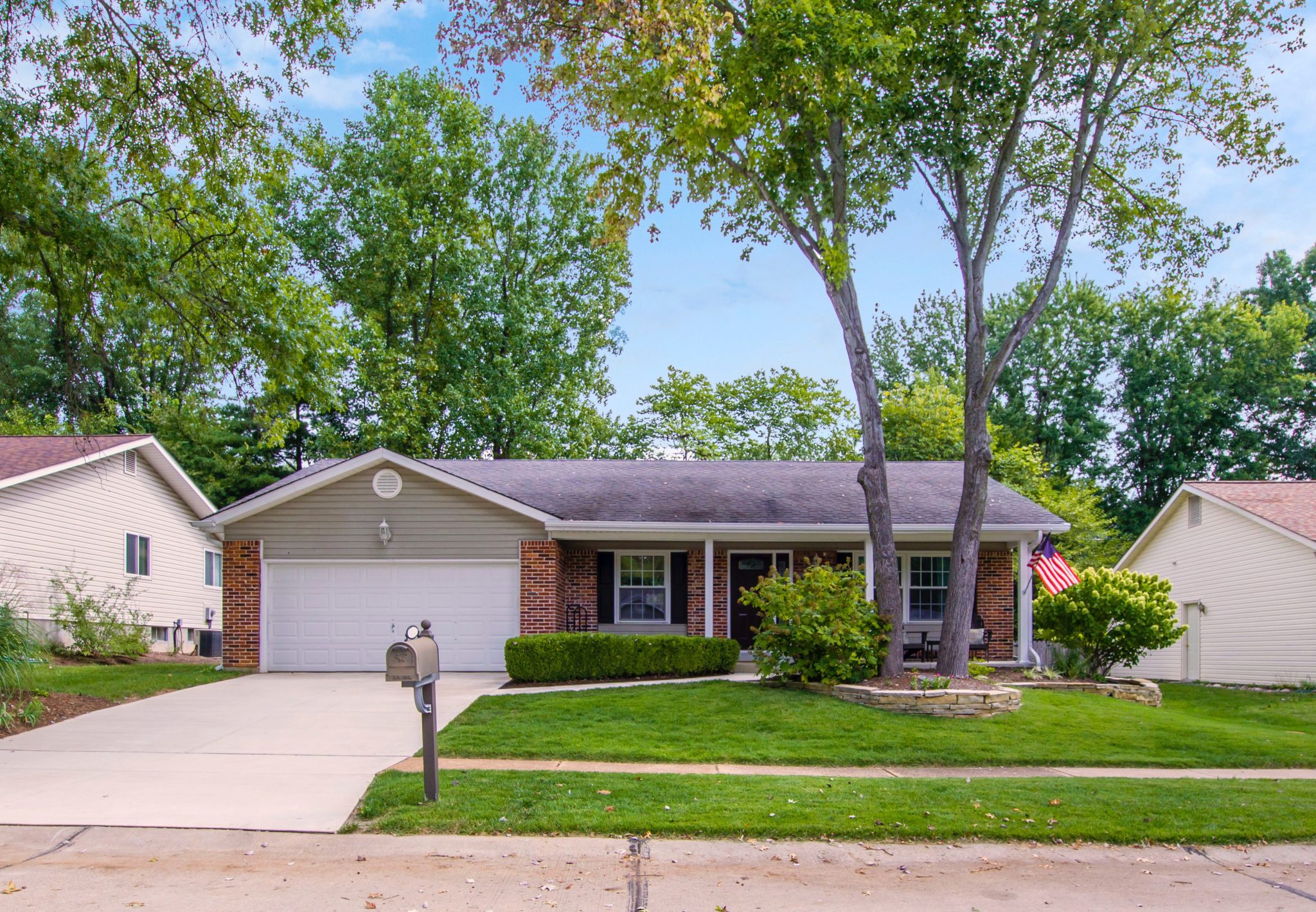 Many mortgages are insured by the FHA.  Through the CARES Act, Congress has acted to protect homeowners with FHA mortgages from foreclosure during these COVID-19 times.  On April 27, 2020, the federal government issued a letter documenting that many mortgage servicers are providing incomplete or inaccurate information about the relief plans available.
The FHA Letter can be found here:
If you have an FHA mortgage, your servicer should not be:
Demanding you provide documents to show COVID-19 has caused you or your family financial hardship.
Telling you that the short-term relief plan that is available requires you to pay back all that is owed in a lump sum at the end of the forbearance period. For example, if you do not have to make payments for three months, you should not be required to pay those three months, plus the current month, at the end of the three months.
Telling you that the most relief you can get is for three months.
If you are doing what you can to get into a relief plan, but your servicer is telling you these things, it is providing incomplete and inaccurate information.  It is failing to do what it has been told to do by the federal government.