Corporate Mortgage Servicers Are Not Set Up to Help Homeowners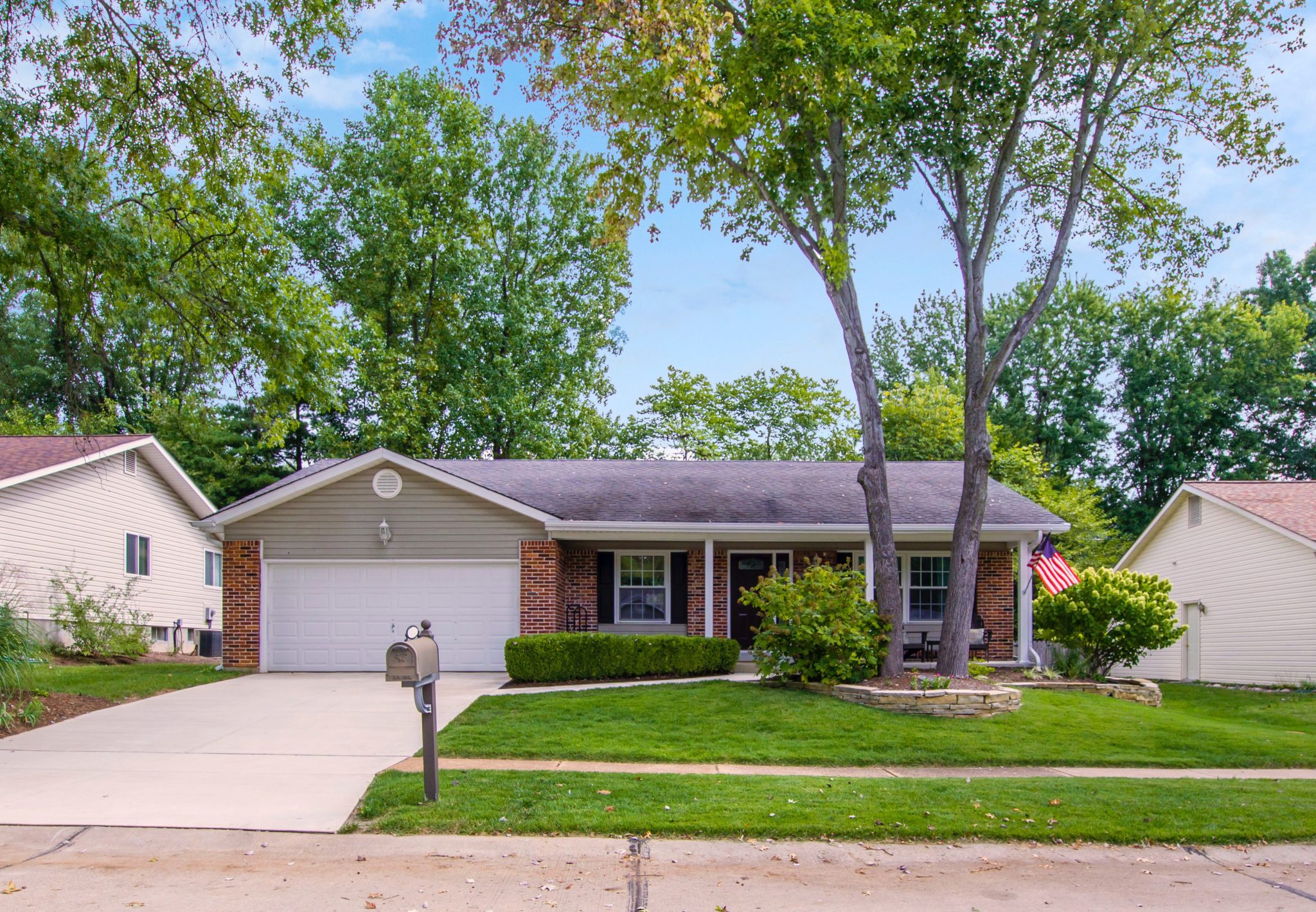 It has been a long time since the corner bank loaned locals money to buy a home, kept the loan in-house and then worked with families through hard times.
In today's world, loan originators bundle mortgage loans into investment vehicles composed of thousands of loans and sell those bundles to investment banks or hedge funds.  These giant banks and hedge funds hire a corporate mortgage servicer to manage the payments and handle loan modifications and foreclosures.  These servicers make money by cutting costs wherever they can.  They make money through exorbitant fees they charge when a foreclosure is pushed through.
Although the federal government and State Attorneys General, including the New Mexico Attorney General, have tried to force these corporate servicers to help homeowners in trouble, through loan modifications and other relief, the servicers make no money helping homeowners.  They set up systems that are deficient, with grossly inadequate staffing and training.  They automize everything.  These systems, for all practical purposes, are designed to fail.
These corporate servicers exist in nondescript office parks in cities where people can be hired cheaply.  Security is tight.  Their processes are kept secret.  They don't want anyone to know how they work.  Homeowners see none of this.  When a homeowner calls with a problem, he gets a new person every time.  He is asked the same questions, and has the same documents demanded of him, over and over.  Even when he finds an employee that wants to help, often this employee has not been given what is needed to be able to help.  Nobody seems to know what is going on or how to solve even the simplest of problems.
Treinen Law Office has extensive experience with the inner workings of the corporate servicers.  When folks are harmed by their uncaring and dismissive attitude, Treinen Law Office knows how to help.