National Eviction Moratorium Stricken Down But New Mexico Eviction Moratorium Still in Place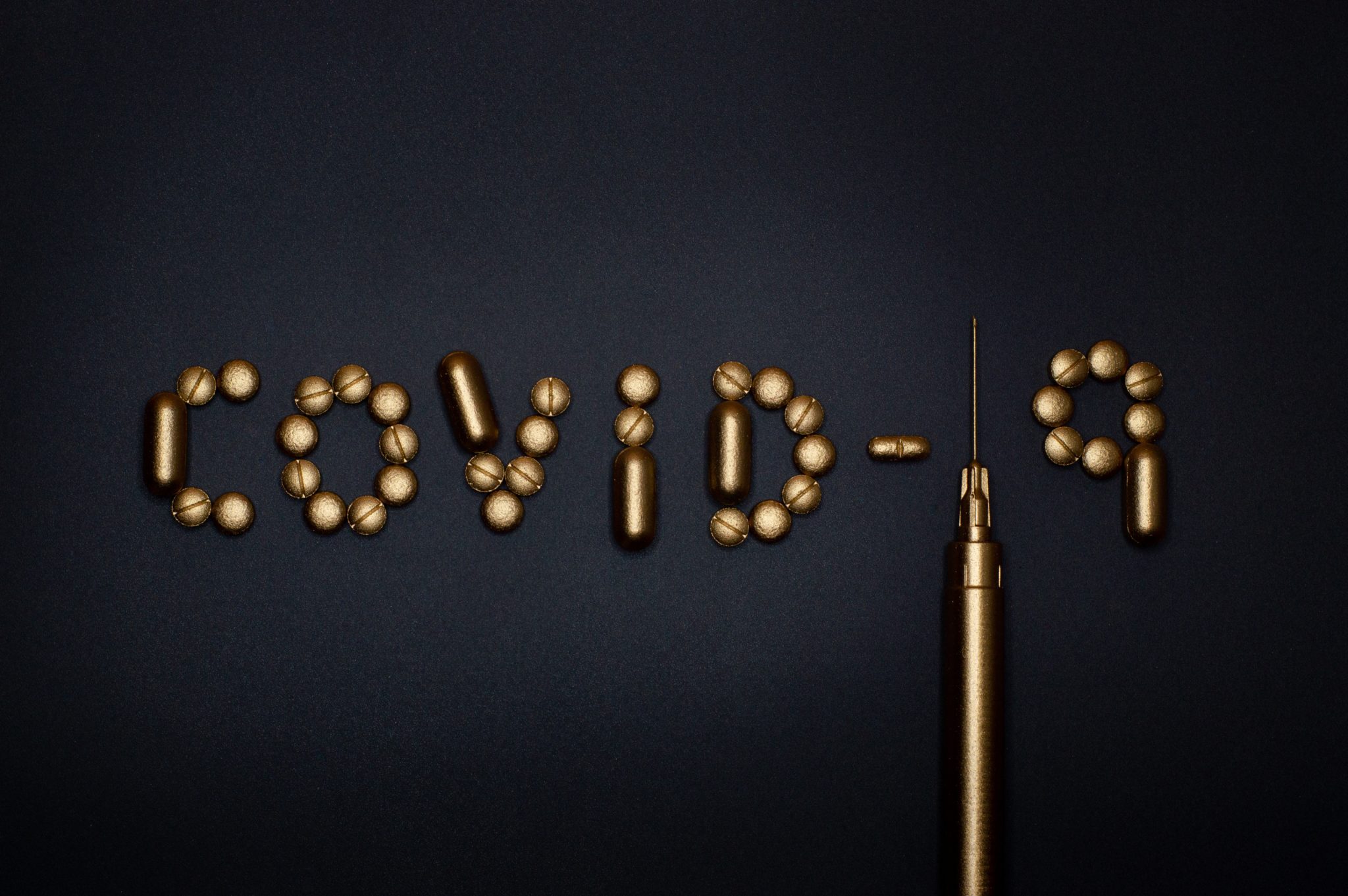 On May 5, 2021, a federal judge struck down the national eviction moratorium.  This action leaves millions of Americans in jeopardy of losing housing just as COVID-19 restrictions are lifted and Americans begin looking for new jobs and navigating a return to school for their children.
However, in New Mexico, all is not lost.  There remains a state supreme court moratorium on eviction proceedings.  Moreover, the Governor has recently reminded New Mexicans that $170 million in federal funds is still available for tenants who need help.  You can see if you are eligible at www.renthelpnm.org. 
The New Mexico Supreme Court has barred evictions for New Mexicans who prove that they are unable to pay rent during the COVID-19 public health emergency.   If your landlord begins an eviction proceeding, you will receive a summons that notifies you of the eviction lawsuit.  To stop the eviction, you must participate in the hearing and provide the judge with evidence of your current inability to pay rent.
Treinen Law Office is happy to help renters facing eviction show the judge that they cannot pay their rent because of COVID-19.  Please feel free to contact us to request this help.