Often the Whole Family Is Impacted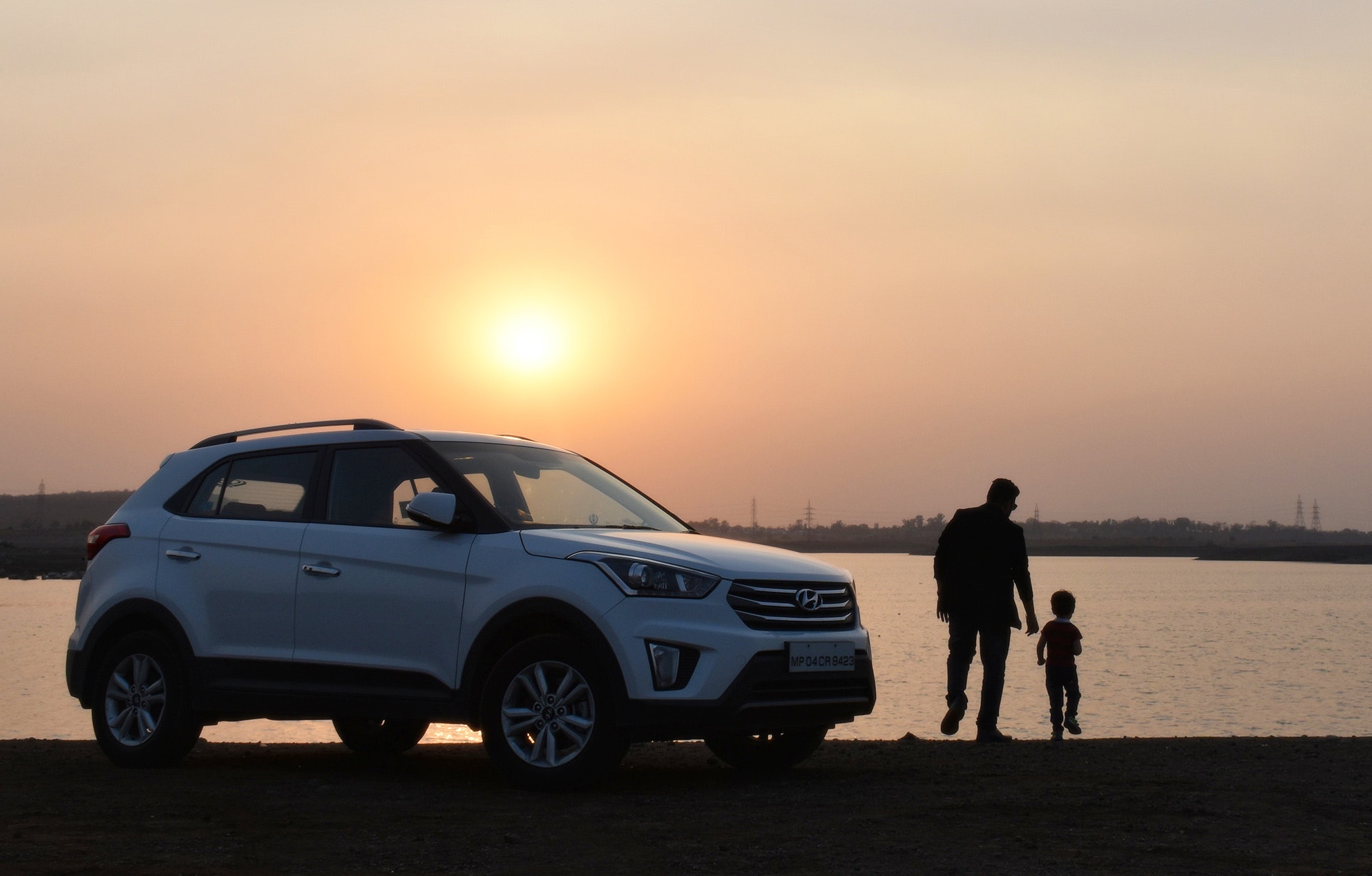 When a bank wrongfully forecloses, or a car dealer passes off a wrecked car without disclosure, or a consumer gets trapped on a treadmill of debt due to predatory payday loans, often the whole family suffers.  Mom is worried about where the family will live.  Parents are afraid to transport their kids in a car that might be unsafe.  Financial stress causes fights between spouses.  Parents aren't emotionally present for their kids because they are distracted by their night-and-day worry about what is going to happen next.
The impact of consumer fraud and unscrupulous business practices is often far and wide.  Treinen Law Office understands this truth.  We work with you to tell the whole story to the jury.  When families are impacted, the harm is deep.
If your family has been impacted by consumer fraud or unscrupulous business practices, please do not hesitate to call us.  We may be able to help.  There is no charge for the consultation.