Telephone Consumer Protection Act Forbids Unwanted Calls to Your Cell Phone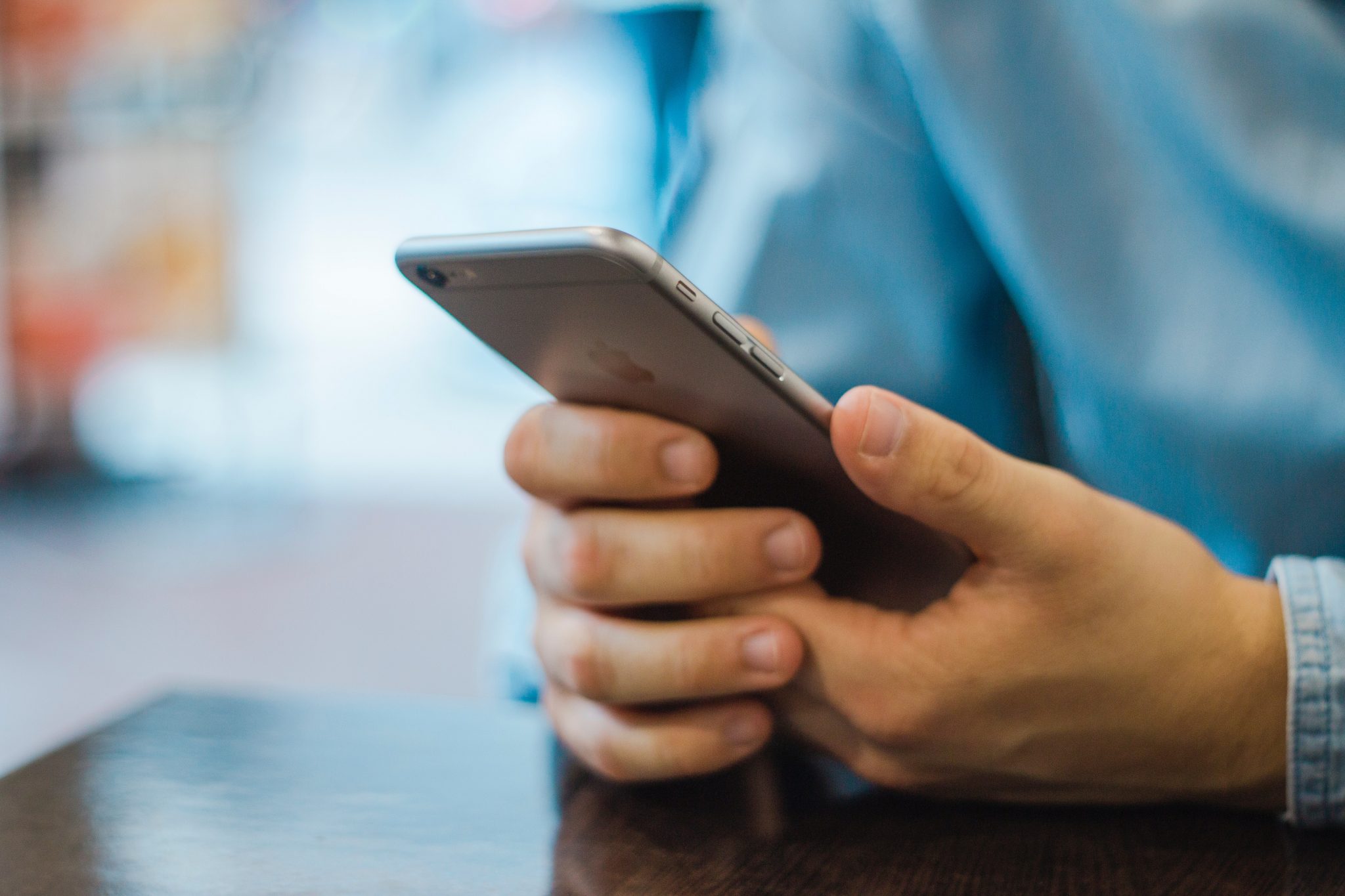 Nobody likes unwanted calls.  If you have received texts, robocalls or collection calls to your cell phone, even though you did not give out your number or give the business that is calling permission to use your number, you may have had your legal rights violated.  In matters involving violations of the Telephone Consumer Protection Act ("TCPA"), individuals are entitled to recover from $500 to $1,500 for each violation.  Congress provided for this mandatory penalty to ensure that these calls would stop.  But, as many of us know, the calls keep coming.
In addition to unwanted calls to cell phones, the TCPA restricts the use of automatic calling systems, recorded voice messages, also known as robocalls, and the sending of text messages to cell phones.  Businesses need your prior consent to contact you via cell phone, even if you have an account with the business.
If you are receiving unwanted robocalls, it is important to keep any voicemails of these calls.  These voicemails are evidence.  If you are receiving these calls, do not delete them.  Even if it is the same call coming in over and over, it is best to retain each individual voicemail.
Treinen Law Office has experience representing consumers under the TCPA.  Treinen Law Office has represented consumers harassed by unwanted robocalls, or unwanted calls to a cell phone, both as individuals and via class action.  If you have received such calls, please feel free to contact us for a fee consultation regarding your legal rights.