Vivint Solar Pays $1.95 Million to Settle Claims About Deceptive Business Practices Against New Mexico Consumers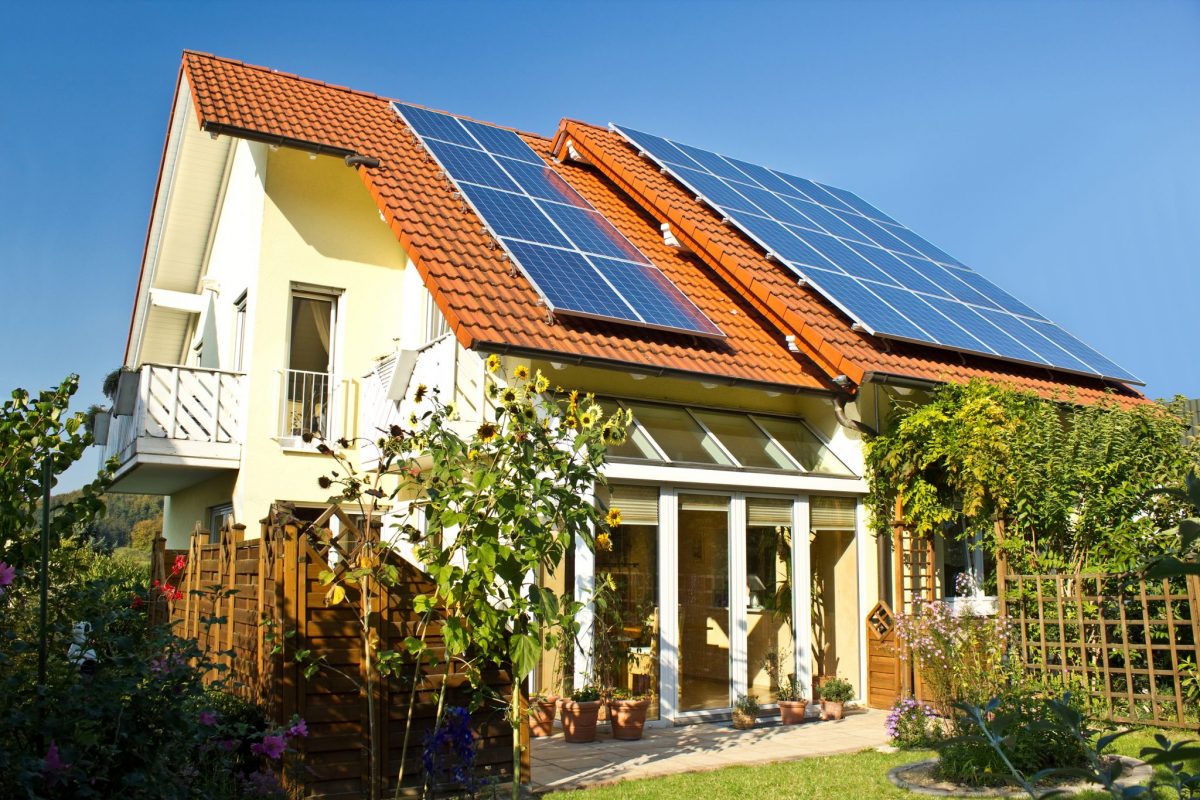 On October 1, 2020, Vivint Solar agreed to the entry of a Consent Order requiring it to reform its business practices in New Mexico.  Many deceptive business practices are addressed in the Consent Order.  Vivint Solar is now required to:
Provide accurate information about the terms of the sale, lease or Power Purchase Agreement
Adopt a system designed to allow consumers to know what they are signing when signing on a tablet
Provide accurate disclosure concerning use of UCC Financing Statements (which effectively act as a lien on the consumer's home)
Provide accurate information about the expected production of the solar system
Provide meaningful disclosure of the consumer's right to cancel
Provide accurate information about the cost savings that can be expected
Provide Spanish language disclosures where the sales presentation is in Spanish
Provide sales staff with ethics training and training on compliance with New Mexico consumer protection laws
Per the settlement, Vivint Solar is also required to pay the New Mexico Attorney General $1.95 million.  None of this money will be distributed to consumers.  Consumers give up none of the claims they may have against Vivint Solar concerning deceptive business practices.
Have you been tricked in a door-to-door sale of a solar system?
There are some good companies selling solar systems on fair terms for the right reasons.  But Treinen Law Office has seen many, many examples of unscrupulous out-of-state solar companies ripping off New Mexico consumers.  We have represented consumers against these companies.  If you believe you have been misled, deceived or ripped off by a solar company, please feel free to contact Treinen Law Office.  There is no cost to you to see if we can help.