Wells Fargo Reports Wrongful Foreclosures Due to "Computer Glitch"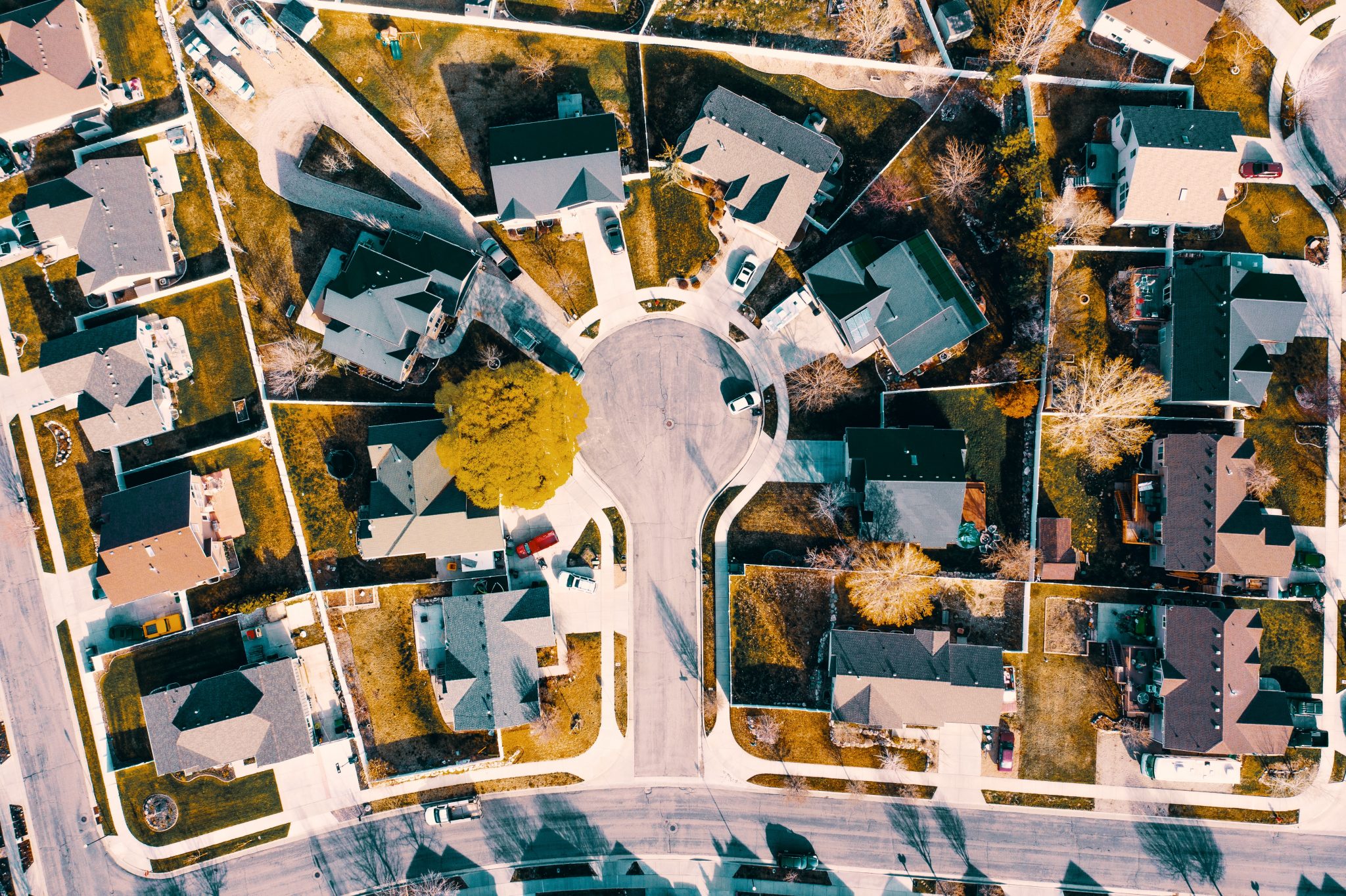 In 2018, Wells Fargo admitted that its mortgage modification software caused homeowners to be wrongfully denied mortgage modifications, leading to wrongful foreclosures.  It has continued to report that more and more homeowners have had their homes wrongfully foreclosed because of this "computer glitch."  It has admitted to pursuing at least 500 wrongful foreclosures.  It has admitted that modifications were wrongfully denied to at least 850 homeowners.  It did not fix this "glitch" until April 2018.
This "glitch" caused Wells Fargo to overcharge the attorney fees it assessed against homeowners in foreclosure.
Wells Fargo has contacted homeowners that it has admitted were harmed by the "glitch" and offered them some compensation.  However, it is likely that what is being offered by Wells Fargo is less than what some homeowners should be entitled to.
Wells Fargo is not alone.  In the experience of Treinen Law Office, many banks and mortgage servicers have institutional problems that lead to wrongful foreclosures.  These problems often go uncorrected even once the bank or servicer is put on notice.
If you believe you have a potential claim for wrongful foreclosure, or if you believe you could otherwise benefit from the protection of consumer laws, please do not hesitate to contact us.  The consultation is always free.  We may be able to help.